David Blunkett attends Alzheimer's event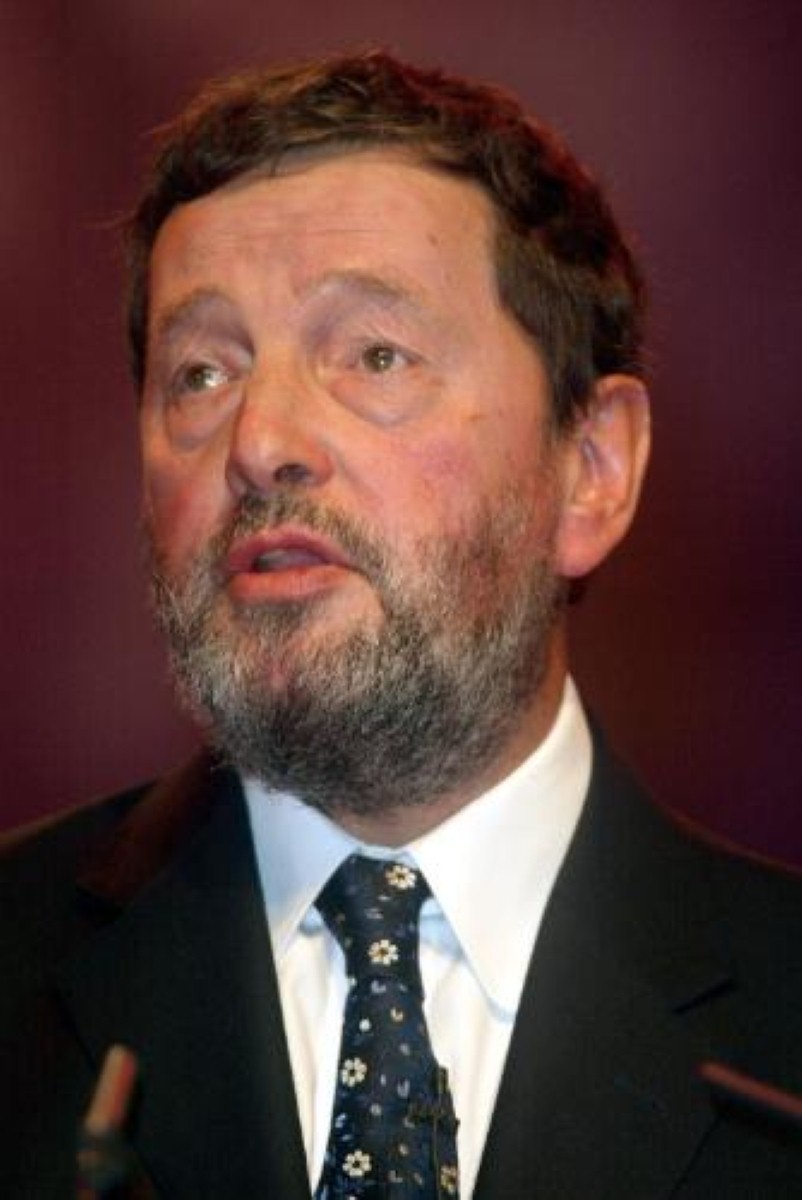 Former home secretary David Blunkett has appeared at an event organised by the Alzheimer's Society to talk about the challenges faced by people with dementia and those who care for them.
The Sheffield MP, who is vice-president of the society, went to a tea party at the Central United Reform Church in the city centre during Dementia Awareness Week, the Sheffield Star reports.
He said that while so many people struggle to live with dementia and care for those affected by it, there are a number of services available that can help to ease the pressure.
"New memory clinics can help identify and in many cases reassure, in respect of whether simply becoming absent-minded has turned into the onset of Alzheimer's," the newspaper reports him as saying.
It follows news that a support group for people affected by dementia has been launched in Winsford, Cheshire, providing a hub for people to get more information.
Read more about Barchester's dementia care homes.