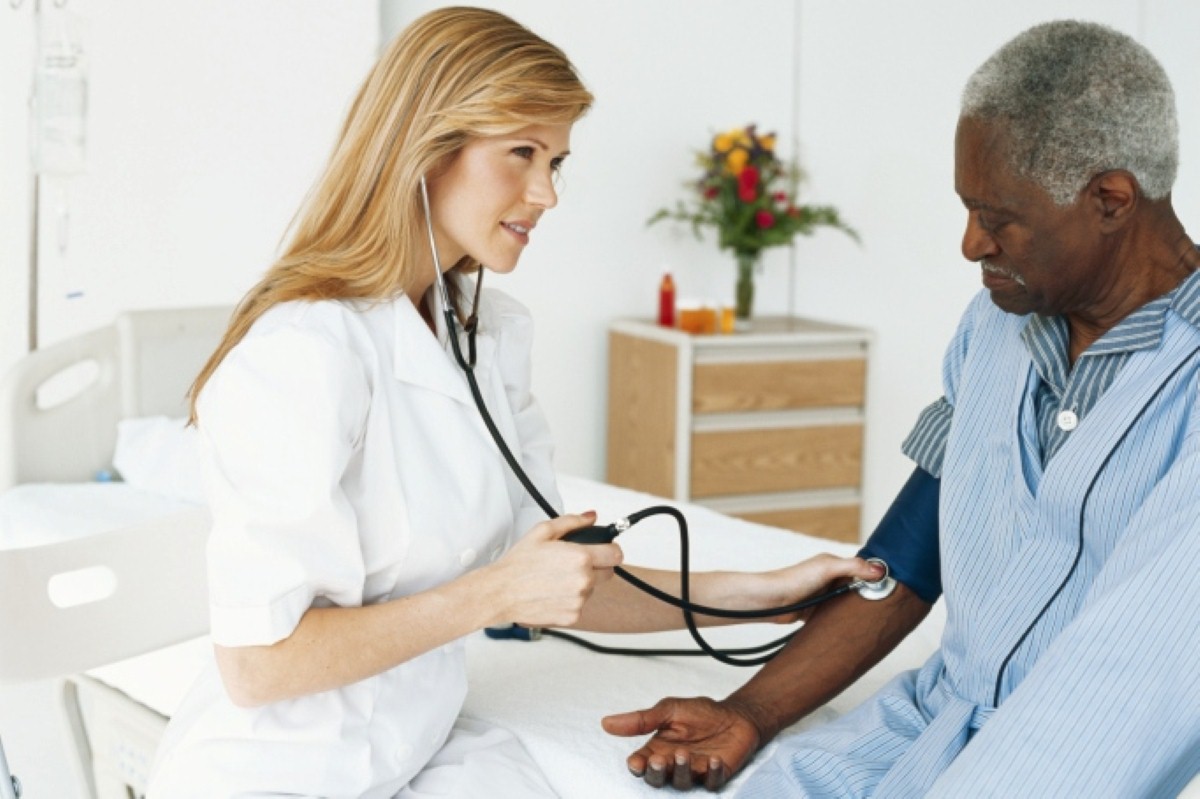 Dangerous blood pressure rises during exercise 'can be stopped'
Dangerous blood pressure rises during exercise can be prevented, according to new research, meaning older people could keep fit without the worry of a cardiovascular event.
Researchers at the University of Texas have detected one reason that patients with hypertension are subject to a blood pressure increase when they exercise and believe they have found a method to prevent this.
Dr Wanpen Vongpatanasin said that some people do not exercise because they are worried about experiencing a heart attack or stroke.
Researchers used an angiotensin receptor blocker, which prevents the hormone angiotensin from increasing blood pressure and found that blood flow was heightened during exercise.
"Since nerve increases weren't reduced during treatment, we believe the angiotensin receptor blocker works directly on blood vessels to improve blood flow," explained Dr Vongpatanasin.
Back to help & advice
Find your nearest Barchester care home
With over 200 care homes in the UK, there's always a Barchester care home near you.