Dancing helps women to keep their independence for longer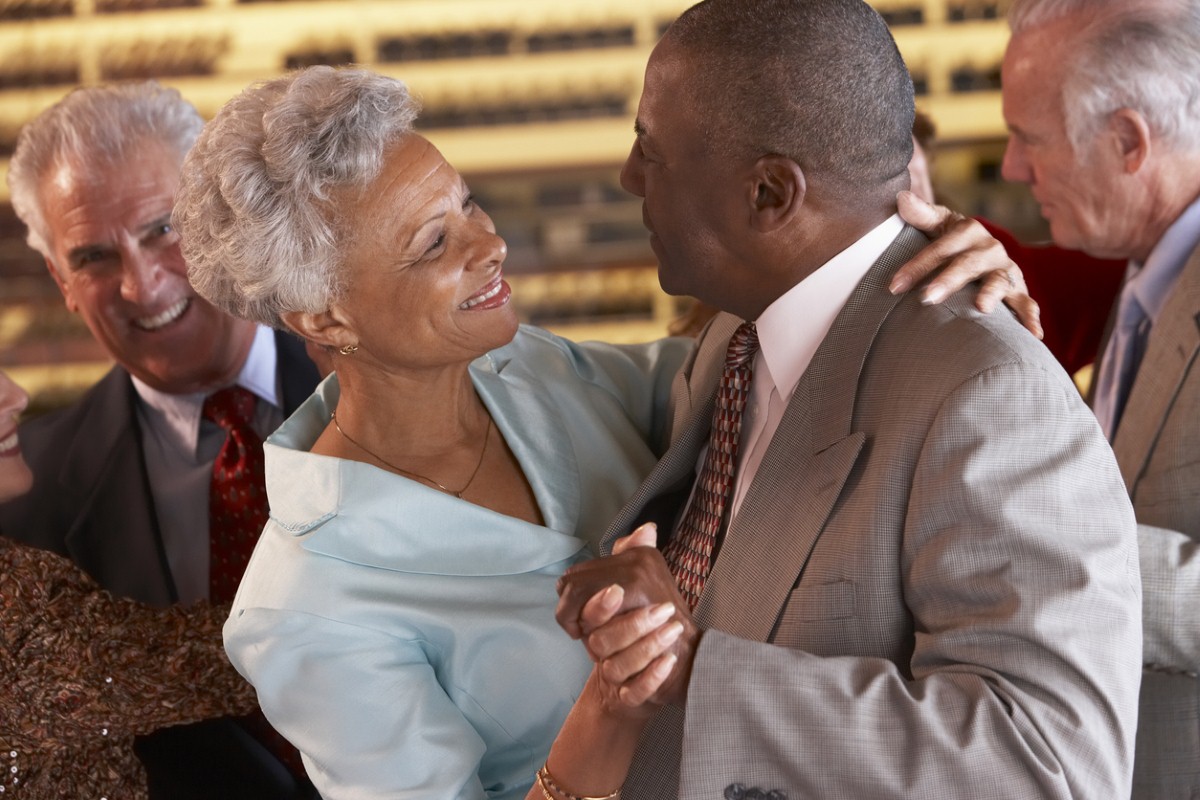 Women who take up dancing in their old age or continue with the pastime into retirement can find that they keep their independence for longer. Research carried out by the Tokyo Metropolitan Institute for Gerontology found that dancing is better than other activities for keeping people young.
The research discovered that pensioners who dance were 73 per cent less likely to require help with everyday tasks. These included things like getting dressed, washing themselves and eating meals.
When compared to other active pastimes, such as cycling, jogging or playing golf, it was dancing that came out on top. As well as the benefits associated with exercise, it's thought that practicing salsa, tango or ballroom dancing also improves balance and thinking skills.
If the mind is used to understanding and remembering choreography, routine tasks seem more simple. This can be seen in the way that older people approach housework and do not require additional assistance.
In the study, scientists took the behaviour of 1,000 women between the ages of 75 and 84 into consideration. The results showed that those who danced were less likely to have a condition classed as a disability that would impair their everyday life.
Dr Yosuke Osuka, lead author of the research, said: "Although it is unclear why dancing alone reduced the risk of ADL [activities of daily living] disability, dancing requires not only balance, strength, and endurance ability, but also cognitive ability – adaptability and concentration to move according to the music and partner, artistry for graceful and fluid motion, and memory for choreography.
"We think that these various elements may contribute to the superiority of dancing in maintaining a higher ADL capacity."
The women in the study were asked about the types of exercise they participate in, with 16 choices to consider. These included yoga, aqua aerobics, bowling, ball games and hiking. They were then monitored over the course of the next eight years.
At the beginning of the period of research, all of the participants were living independently and didn't have any issues carrying out routine tasks. As time went on, around one in eight started to experience issues.
Looking at the trends and common factors between the women, the researchers found that only dancing reduced the chances of needing help. This has been seen in previous studies as well, which have shown dancing to contribute to maintaining the structure of the brain.
Despite women tending to live longer than men, they are more likely to experience physical problems as they age. So, if you have elderly relatives, then it might be worth encouraging them to take up dancing.