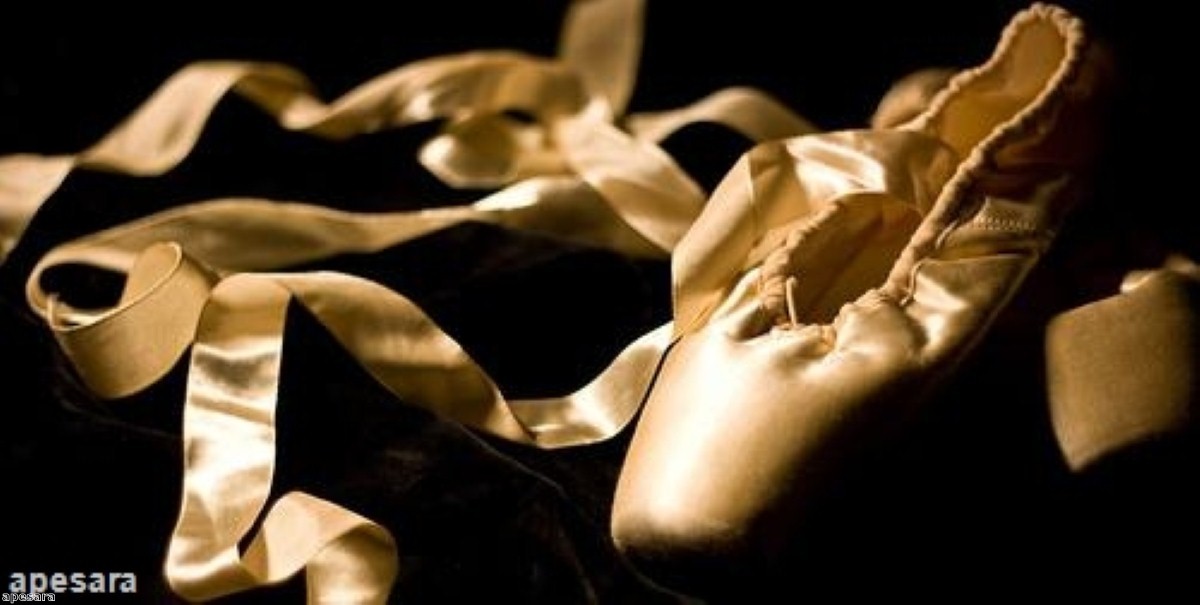 Dance performance for dementia patients
Dementia patients in Merseyside have attended a dance performance designed to help people with the condition.
The Fleeting Moments event took place at the Bluecoats art centre in Liverpool and was run by the Chaturangan dance company, JMU Journalism reports.
A mixture of Chinese, Indian and contemporary dances were performed in an effort to stimulate patients with dementia.
Chaturangan artistic director Bisakha Sarker said she hoped the performance would "lift the spirits" of people with the condition.
The company held a national dance and dementia conference in Liverpool in 2010 and several independent academic papers were produced suggesting the activity can help patients with several neurological conditions, including Parkinson's disease.
Dr Richard Coaten, NHS dance movement psychotherapist, described the performance as "cutting edge".
Ms Sarker said many of the attendees told her they had enjoyed the event.
"It is known that even if one cannot remember what happened they can still remember that they had a good time," she added.
Find out more about dementia care and support services at Barchester homes. 
Back to help & advice
Find your nearest Barchester care home
With over 200 care homes in the UK, there's always a Barchester care home near you.