Dame Barbara Windsor inspired dementia patients and their families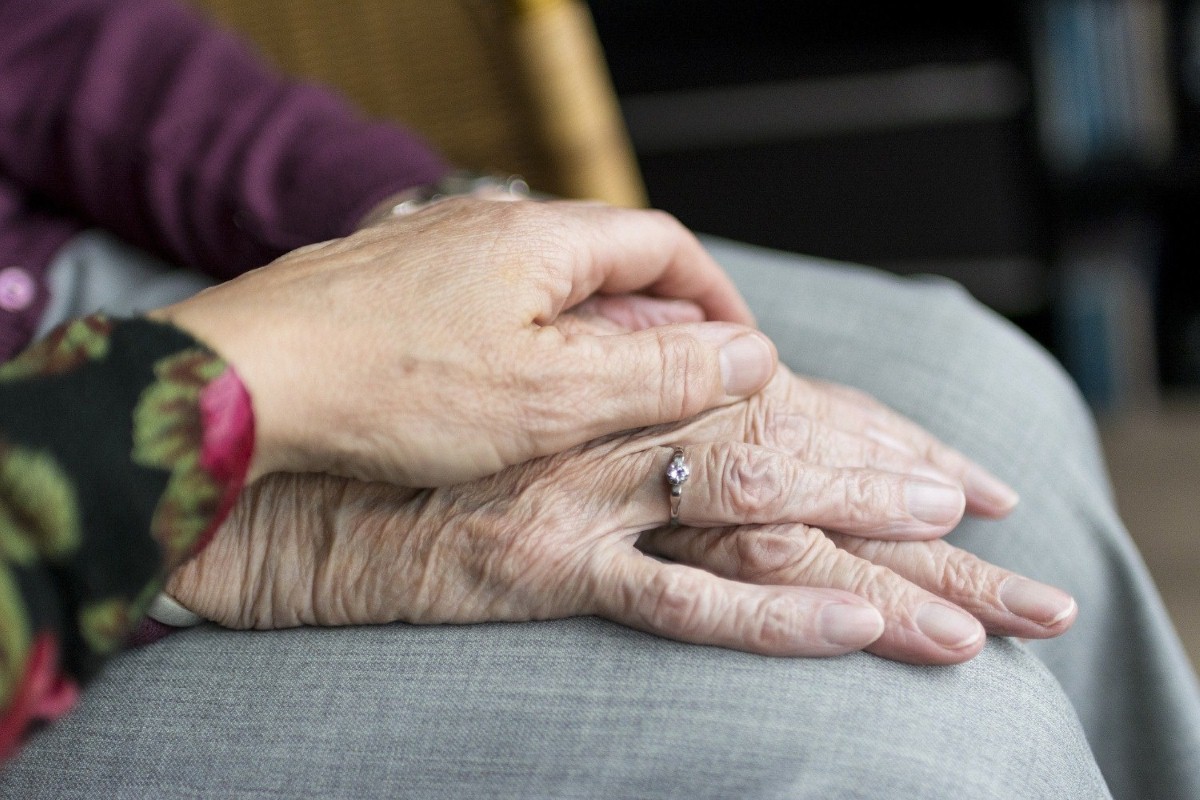 Dame Barbara Windsor may be best known for the years she spent behind the bar at the Queen Vic in Eastenders, but in the last years of her life became a figurehead for those with dementia. Having been diagnosed with Alzheimer's six years ago, her openness about the condition has helped many families cope with having relatives facing the disease.
In the wake of her death at the age of 83, representatives from dementia charities and individuals have spoken about the impact Dame Barbara had on others. With 850,00 people in the UK diagnosed with dementia, it's important to have honest conversations about the disease.
Helen Marshall from Halifax told the BBC that for someone as famous as Dame Barbara to come out and talk about the disease made a significant difference to how she approached it with her own mum, who was diagnosed in 2015. They had open conversations about dementia and Helen's mother Audrey acknowledged having the condition for the first time after seeing Dame Barbara on the news.
Ms Marshall said: "I don't know if she forgot or was in denial, with dementia you don't know. It was quite visible, the effect [Alzheimer's] had had on [Dame Barbara]. I think that was what resonated with mum."
The actress and her husband Scott made the decision to go public with her diagnosis in 2018, four years after she found out she had dementia. Since then, Dame Barbara and those close to her have worked to change the perception of the disease and raise money to help find treatments and a cure.
In one high-profile event, Dame Barbara travelled to Number Ten to deliver a letter to prime minister Boris Johnson, bringing attention to the importance of good dementia care. The missive was signed by 100,000 people and called for more provision to be put in place for sufferers.
A team of runners, including her husband and colleagues from Eastenders, ran the London Marathon in 2019 in aid of dementia charities. They called themselves Barbara's Revolutionaries, raising £150,000 and inspiring others with family members battling the disease to take up fundraising challenges.
Dame Barbara's former co-star Ross Kemp has credited the actress for piquing his interest in dementia. He went on to film a documentary about the condition for ITV, exploring the impact it has on people's lives.
Support has also been found among many families through the Facebook group set up by Dame Barbara and her husband. Scott has been very active on the site, which has let people facing similar situations connect and share stories.
It's hoped that Dame Barbara's legacy is a better understanding of dementia and that fundraising efforts will continue in her name. There's currently no cure for the disease, but an early diagnosis helps physicians to slow its onset and allow independent living for as long as possible.