Daily multivitamins could reduce cognitive decline in the elderly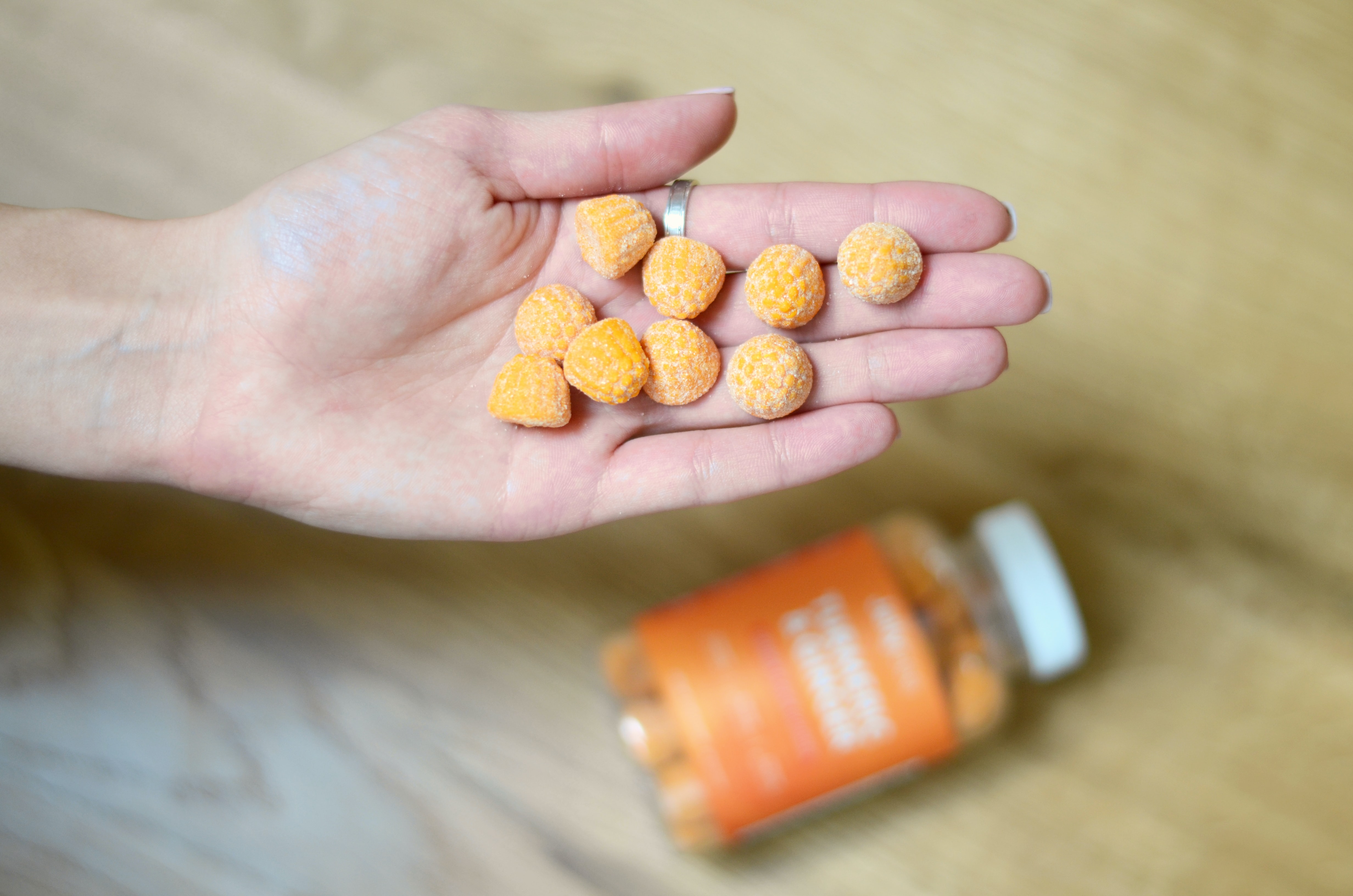 Taking a multivitamin and mineral supplement each day could improve the brain function of older adults, a new study suggests. Scientists at Wake Forest University in North Carolina and Brigham and the Women's Hospital in Boston, both of which are in the US, found the daily pills could reduce cognitive decline by around 60 per cent.
More than 2,200 individuals were involved in the research, with all of the participants aged over 65. The supplements were seen to make improvements equivalent to nearly two years of mental decline, with the most pronounced effects being in those with a history of cardiovascular disease.
Experts in Alzheimer's disease and dementia have welcomed the results, but called for more studies to be conducted into the correlation between multivitamins and cognitive improvements. If the evidence could be corroborated, then recommendations to take supplements in old age could become widespread.
The study's write-up in Alzheimer's and Dementia, the Journal of the Alzheimer's Association, said: "We provide the first evidence in a long-term, randomised controlled trial of older women and men that daily use of a safe, readily accessible, and low-cost multivitamin-mineral can improve cognition.
"This finding could have important public health implications for brain health and resilience against future cognitive decline."
Dementia is an increasingly pressing global issue, as populations age across the world. There's currently no cure for the condition, so any lifestyle changes that can decrease its effects are seen as the best chance for those suffering from cognitive decline.
Some 850,000 people are living with dementia in the UK and Alzheimer's is the most common form of the disease. September is World Alzheimer's Month, which aims to raise awareness of the condition and help raise funds for research into treatments through events like memory walks.
The three-year study into the impact of a daily cocoa extract or multivitamins with minerals analysed mental tasks completed by the 2,262 participants. Their performances in word lists, number problems, verbal fluency and story recall tasks were rated at the beginning of the trial and throughout the research period.
While flavanol-rich cocoa extract didn't appear to have an impact on cognition, multivitamin-mineral supplements were seen to improve scores in the tests. This was particularly found to be the case in individuals with cardiovascular disease, which is a known risk factor for dementia.
Professor Laura Baker, co-principal investigator, said: "While these preliminary findings are promising, additional research is needed in a larger and more diverse group of people. Also, we still have work to do to better understand why the multivitamin might benefit cognition in older adults."