'Cut salt from diet' to keep blood pressure low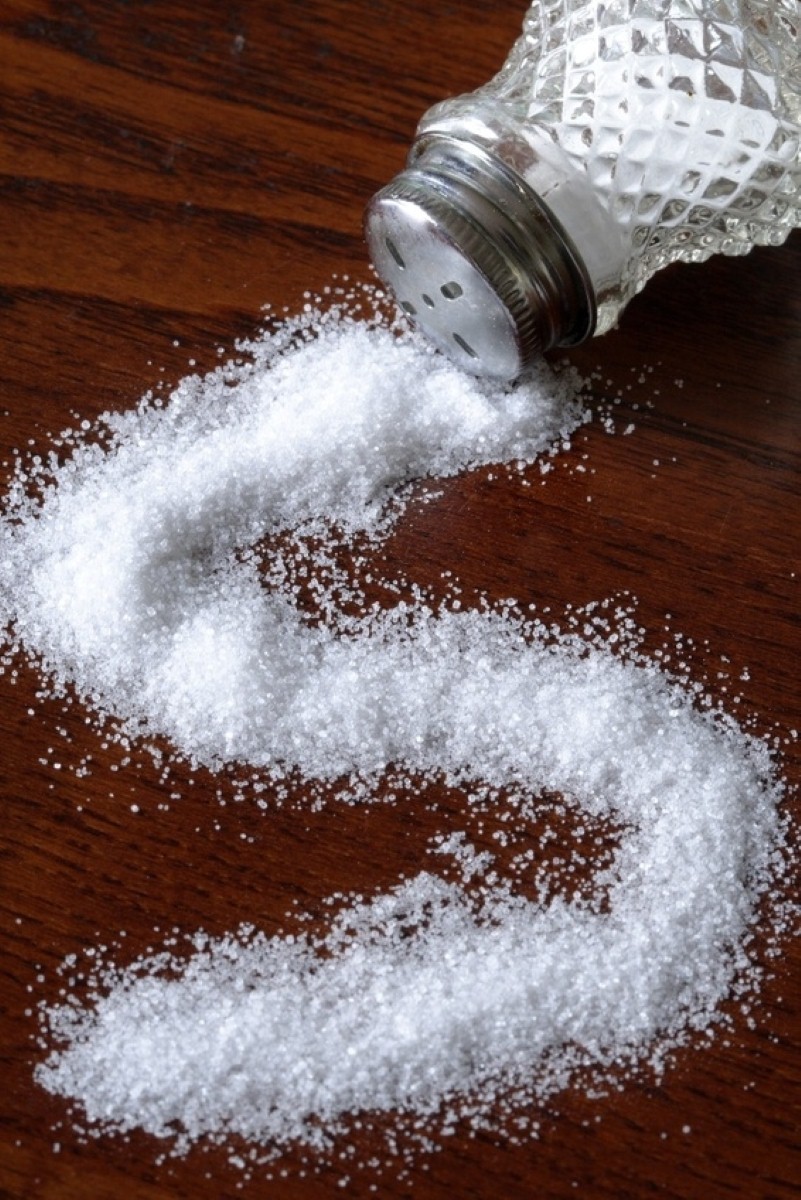 People looking to find a care home will no doubt wish to keep their blood pressure low in order to avoid age-related cardiovascular events.
Blood Pressure Association chairman Professor Graham MacGregor said that one of the best ways to ensure blood pressure is low is to avoid salt.
The expert continued that overweight people must lose weight and more fruit and vegetables should be consumed.
"Eating excessive amounts of junk food will lead to obesity. One of the big problems is that the junk foods are very calorie dense - full of fat, added sugar and salt," said Professor MacGregor.
However, he did admit that "in the modern world" it may be extremely challenging to implement such lifestyle changes.
In other news, milk and soy protein have been linked to lower systolic blood pressure in comparison to refined carbohydrate dietary supplements, according to a study published in Circulation: Journal of the American Heart Association.
Find the nearest Barchester care home