Curry spice to aid stroke recovery?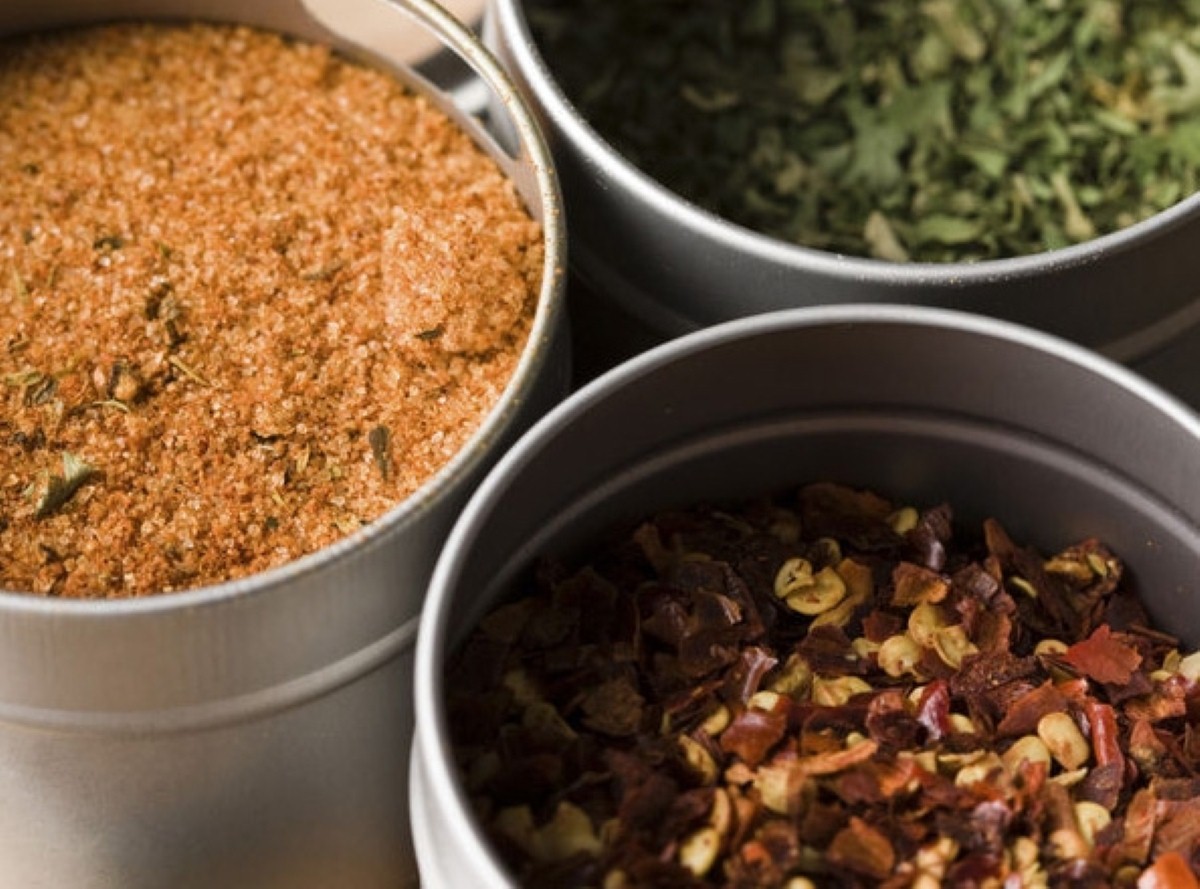 Curry spice turmeric may be able to help people recover after they experience a stroke, new research shows.
The drug was found to reduce problems with mobility, helping to regenerate brain cells following the stroke, according to the researchers at Cedars-Sinai Medical Centre in Los Angeles.
Curcumin, derived from turmeric, was used to create a new molecule which was found to repair damage in the brain.
Sharlin Ahmed, research liaison officer at the Stroke Association, said: "When a stroke strikes, the brain is starved of oxygen causing brain cells to die or be damaged.
"There is a great need for new treatments which can protect brain cells after a stroke and improve recovery."
Meanwhile, a new therapeutic target could help to reverse brain injury years after a stroke occurs, findings published in CNS Drugs indicate.
By using a new method of delivering anti-inflammatory drug etanercept to the brain, researchers improved the symptoms of those with brain injury following a stroke.