CRT therapy proven to benefit heart failure patients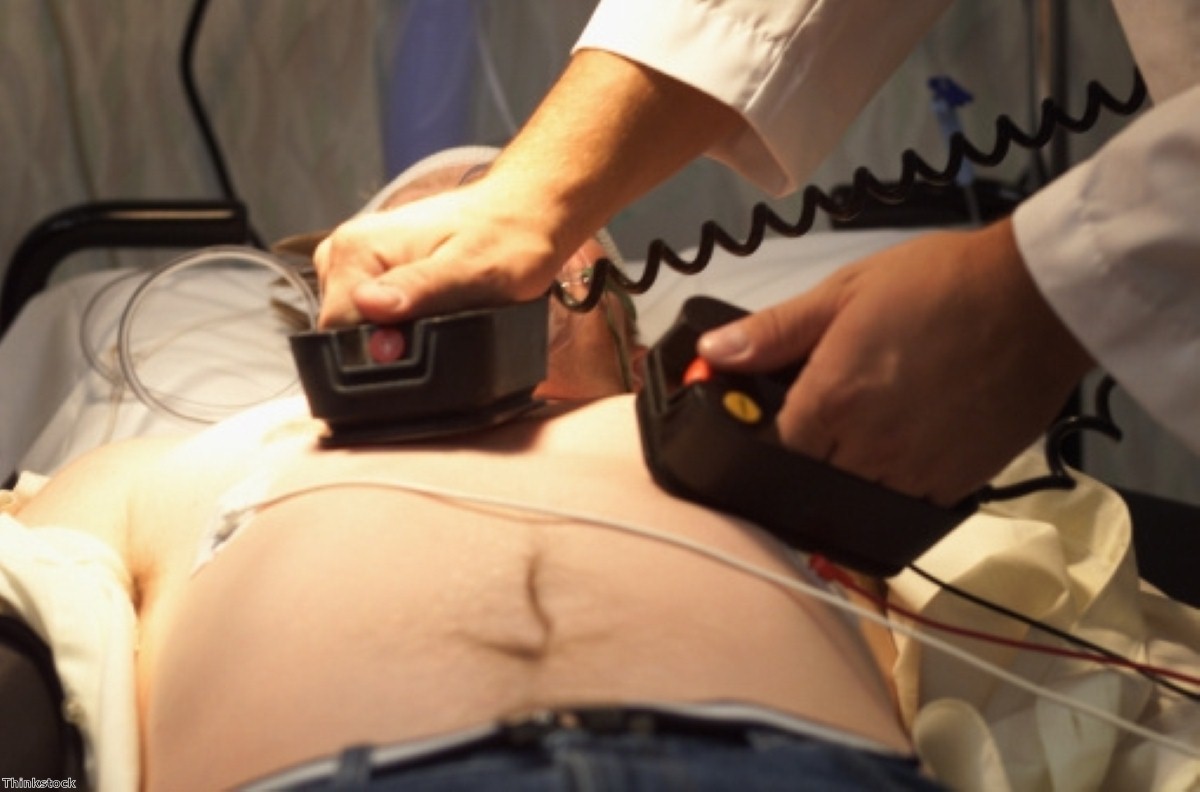 Cardiac resynchronisation therapy (CRT) has been proven to yield substantial benefits for patients with heart failure.

The European CRT Survey has suggested that CRT does indeed improve mortality rates and re-hospitalisation among those who experience heart failure.

At a one-year follow-up most patients who had received a CRT device considered their symptoms to be better than before they had the implant, with 81 per cent noting an improvement.

Moreover, only 25 per cent of subjects had died or been re-hospitalised within the year following the treatment.

The survey was a joint effort by the Heart Failure Association and European Heart Rhythm Association of the European Society of Cardiology.

It gathered information on more than 2,000 patients across 141 centres in 13 European countries to assess the effect of CRT on symptom severity, cardiovascular re-hospitalisation and survival.

The success of the therapy has caused its use to increase dramatically in Europe since 2004.

However, the experience of the treatment and mortality rates has been reported to vary between countries.

Find the nearest Barchester care home.