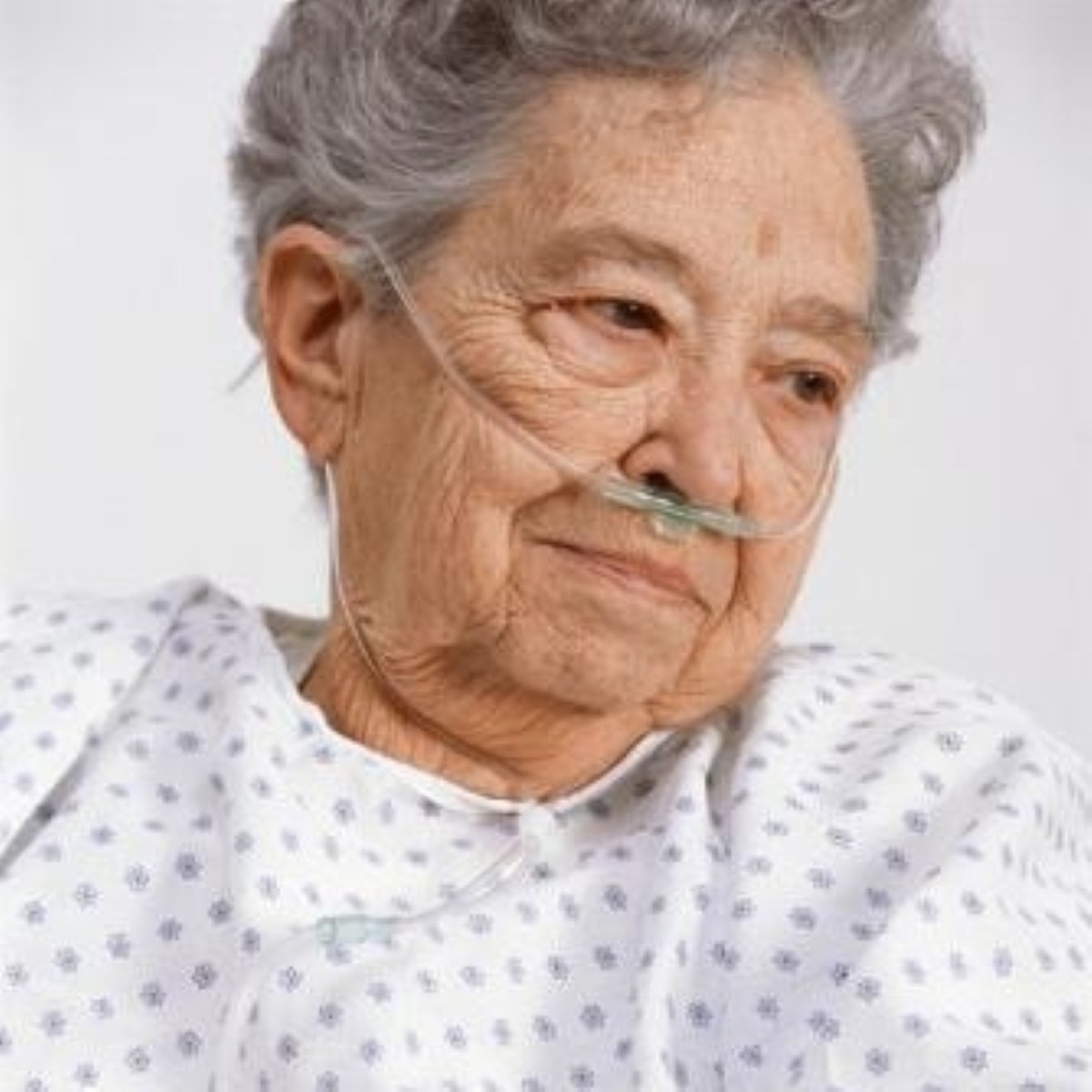 Cross-party inquiry launched into dementia diagnosis
An inquiry is being launched by MPs and peers to investigate dementia diagnosis rates in the UK.

With dementia diagnosis increasing by just two per cent to 43 per cent over the past year despite an aging population, concern is mounting that most people with the condition are being left untreated.

As a result, the All Party Parliamentary Group (APPG) on Dementia has announced that it will launch a cross-party inquiry into how to improve diagnostic rates and why dementia is currently going undetected.

Baroness Sally Greengross, chairperson of the APPG, commented: "Almost 60 per cent of people with dementia are struggling in the dark without a diagnosis.

"Because their condition has not been recognised they are being denied vital support, information and possible treatments."

While dementia cannot be cured, its early detection is vital to help patients and families control symptoms and delay the onset of disease.

Currently, one in five GPs in the UK does not feel sufficiently informed about the treatment and care available to patients with dementia, according to survey by the Alzheimer's society.

Low levels of knowledge are contributing to continued misdiagnosis or absence of diagnosis among dementia patients.

Find out about dementia care and support services at Barchester care homes.
Back to help & advice
Find your nearest Barchester care home
With over 200 care homes in the UK, there's always a Barchester care home near you.