County Durham project to help those with dementia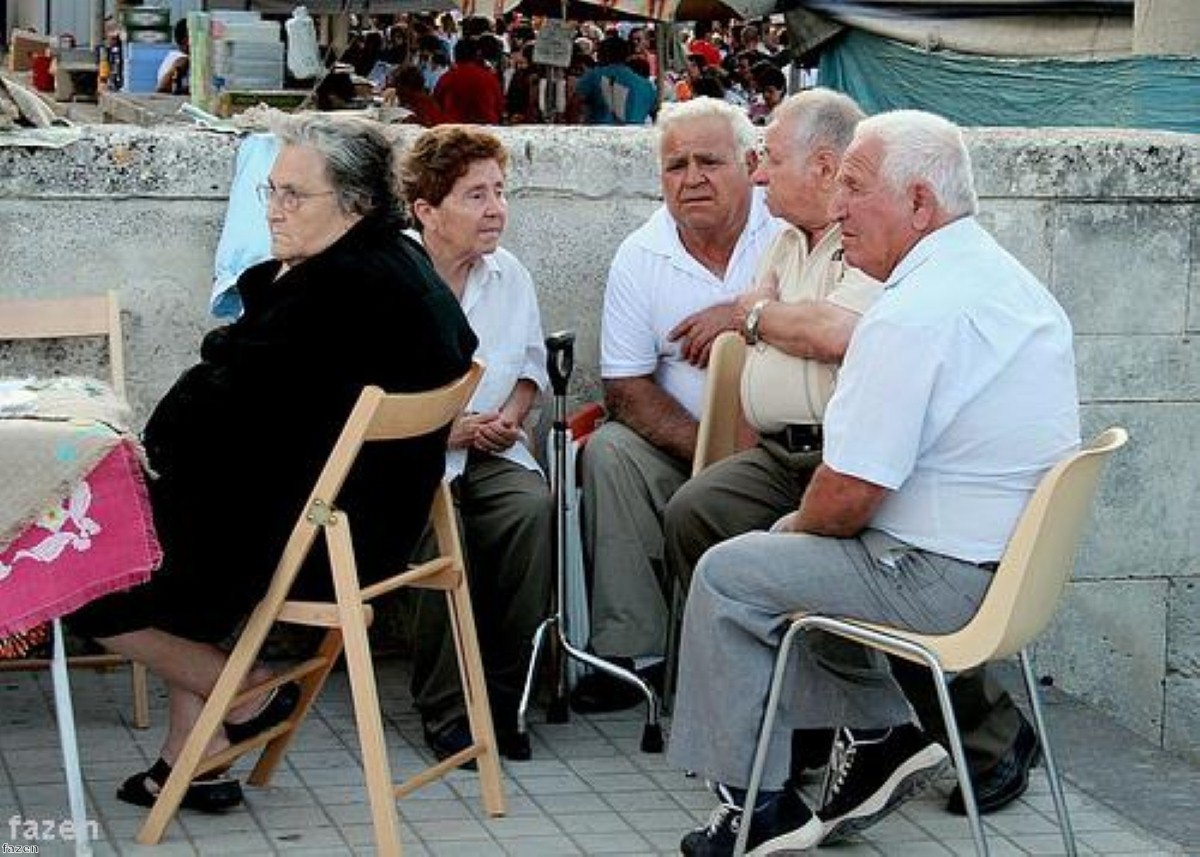 A new initiative in County Durham has been launched in a bid to improve life for those with dementia.
It has been inspired by a similar project in Denmark and consists of a cottage full of memorabilia for the purpose of generating memories in those who visit it.
Called Orchard House, the resource has been designed in a way that conjures up images of the past and is intended to fuel discussions, the Newcastle Journal reports.
Based at Beamish Museum, the scheme is intended to help those with the condition in the north-east by allowing them to talk about their associations with objects and items such as toasting forks, tin baths, a traditional range, tea leaves, old annuals and match boxes.
The pioneering programme has already been welcomed by carers, who have reported a "marked improvement" in the memories of those with dementia who have visits the cottage.
Active ageing officer at Beamish Museum Michelle Ball told the Newcastle Journal said: "Through the activities we do though, we can help people reconnect with their memories. If we bake, then we get the participants to weigh everything and we use traditional cooking items. It could simply be doing the toast by the fire, the fact tea is made with real leaves or the knitted tea cosy that triggers a conversation."
She stressed that visits are not memory tests, but are focused on reminiscence, with the cottage forming part of the museum's 1940s farm exhibit. It was created in consultation with care home residents, who made suggestions for furniture and decor.
According to Ms Ball, she was inspired by a visit to the Den Gamble By open-air attraction in Denmark to recreate something similar in Beamish.
Beamish Museum is an open air museum set in 300 acres of countryside that tells the story of life in north-east England during the 1820s, 1900s and 1940s. It offers a programme of reminiscence activities and resources, including loan boxes and skills workshops.
Find out about dementia care and support services at Barchester care homes.