Council service cuts 'to affect older people'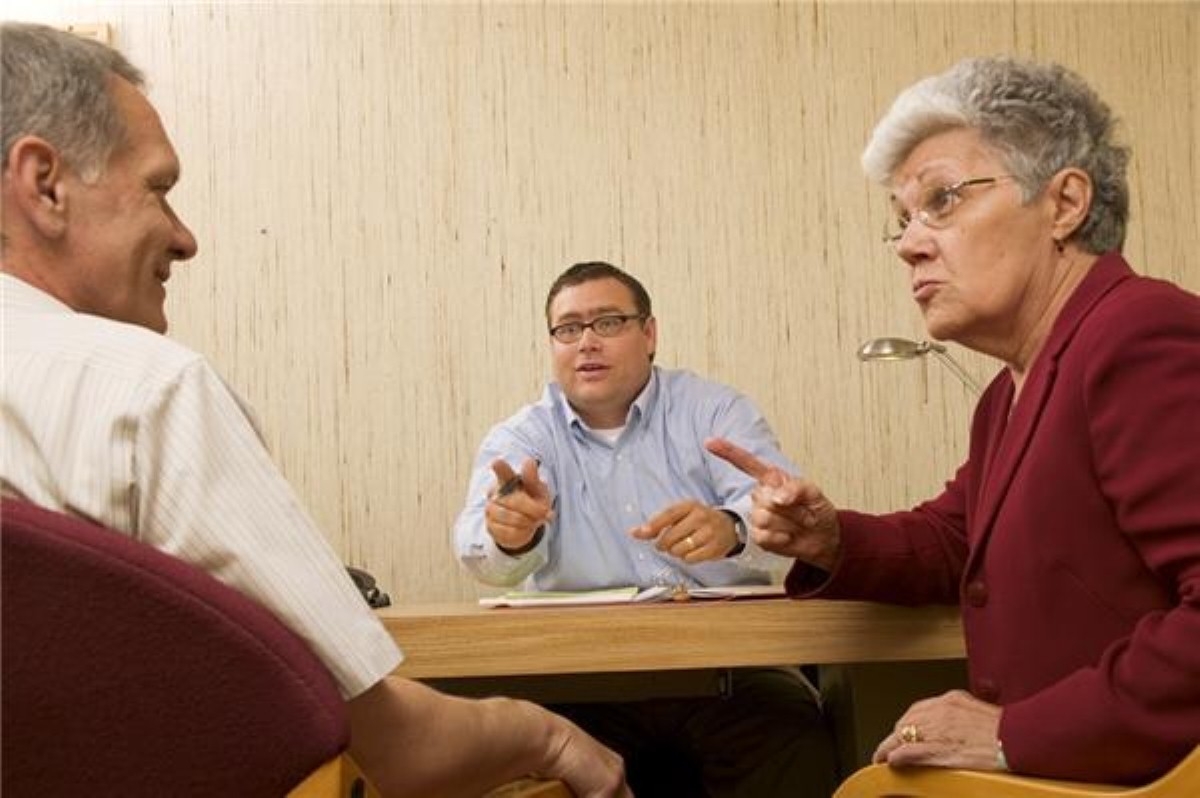 The Local Government Association (LGA) has warned of cuts to council services, which could really affect older people who have chosen not to find a care home.
Fears have been voiced that groups such as those in the later stages of life, children and the unemployed could be the worst hit as a result of these cuts, which are due to dramatic budget slashing by the government.
Councils across England will lose up to 17 per cent of their funding from government grants as a result of a total funding cut of £6.5 billion over the next year.
Michelle Mitchell, charity director at Age UK, said: "Research shows that older people are less likely than younger groups to feel they can influence decisions locally and nationally. The bill's emphasis on community approaches could mean that the loudest voices rule, without recognising the impact they may have on other people within their community."
This comes after mental health associations called for the government to live up to their promise of improving services for those with psychological difficulties.
Find the nearest Barchester nursing home.