Council plea for government to approve Dilnot proposals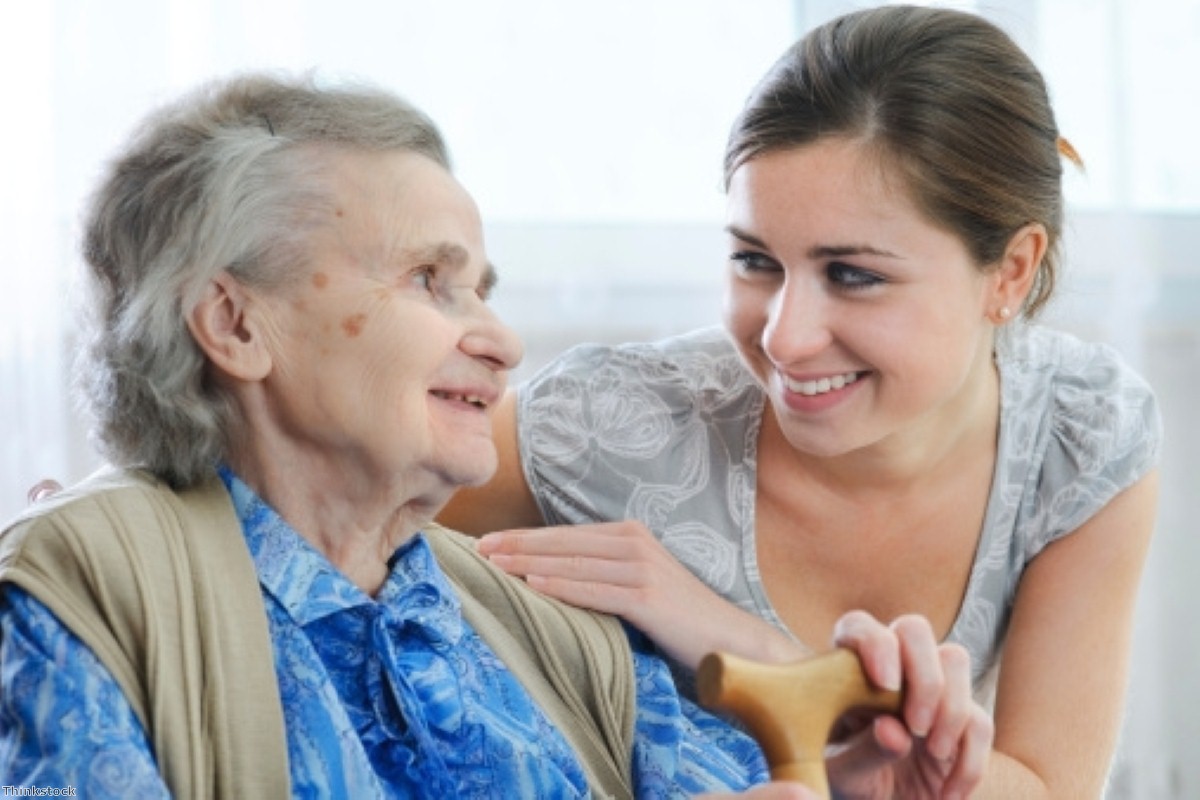 Councillors in Hampshire have joined forces to urge the government to act on the Dilnot report and implement the recommendations found within it.
The motion encouraging the government to act was issued by Alan Dowden, a Liberal Democrat, and was supported by the Conservative-majority council, the Hampshire Chronicle reports. 
This was followed by a letter from council leader Ken Thornber to secretary of state for health Jeremy Hunt, in which he said the "country's social care challenges need to be tackled" despite the need for the government to act "prudently".
Andrew Dilnot was instructed by the government to compile a report on the funding of care for older adults and his suggestion is to introduce a cap of £35,000 on the amount an individual must contribute to their care and offer means-tested support to those with assets of less than £100,000.
However, those actions would cost £1.7 billion per year and it is believed that the government will make changes to the cap before approving the plans. Currently, only those with assets of less than £23,000 receive state help towards their care.
Find the nearest Barchester nursing home.