Council plans dementia centres of excellence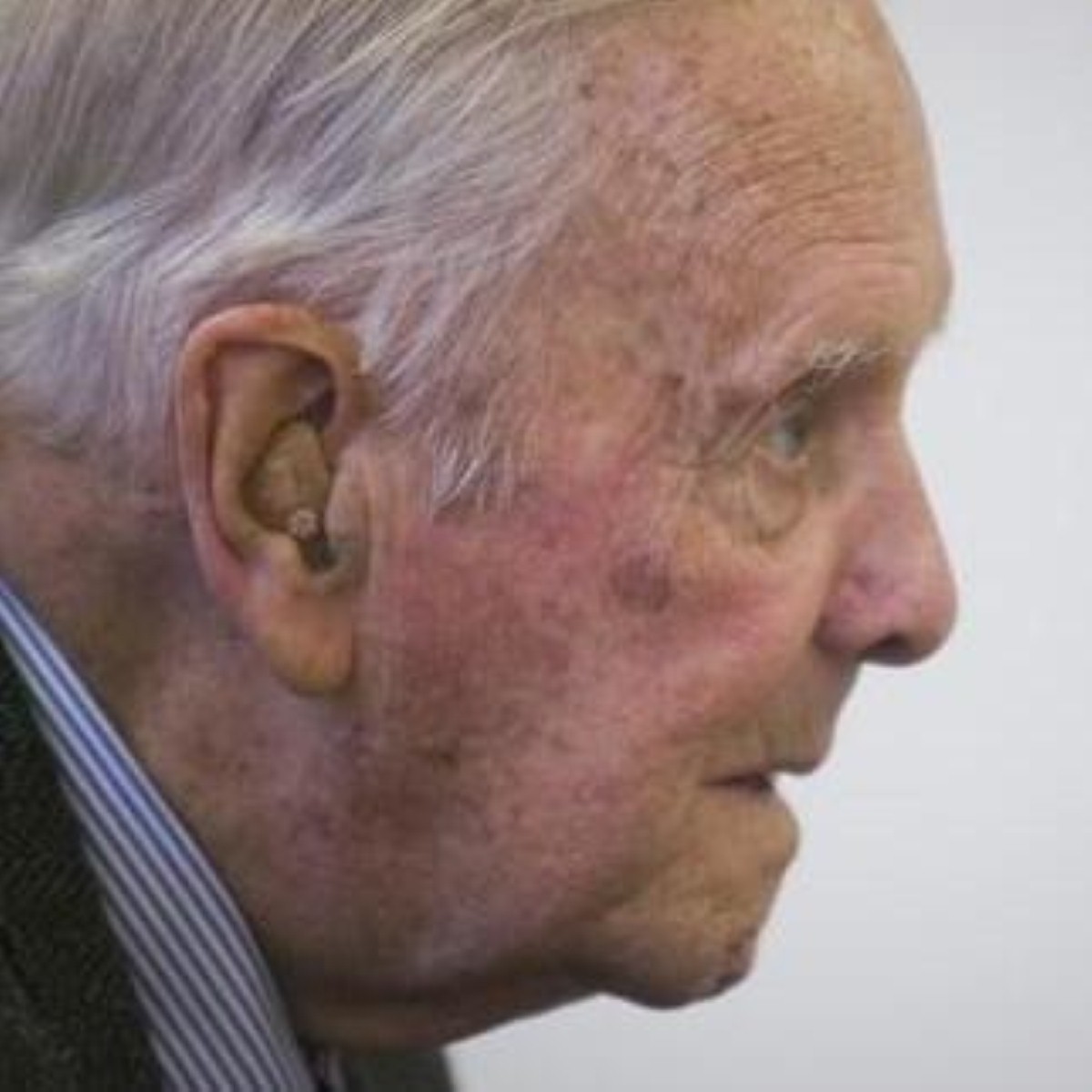 Council leaders have unveiled proposals to create local centres of excellence to help treat patients who are diagnosed with dementia.
Staffordshire County Council revealed the plans on the day the Alzheimer's Society released figures suggesting 80 per cent of older adults in care have dementia or memory problems, the Burton Mail reports.
As life expectancy increases, the number of people in the UK over the age of 65 is set to soar, meaning dementia and other conditions will weigh heavily on the healthcare sector.
The centres of excellence are part of a wider effort by the government and local authorities to ensure they are as prepared as possible.
Dementia often goes undiagnosed and so it is thought the centres will provide a place for people to go if they are concerned they may be developing memory issues and somewhere patients can be referred by GPs for a more thorough assessment.
Liz Staples, cabinet member for adult wellbeing, said the proposals are the result of two years of planning and consultation.
"Dementia is the biggest challenge facing the whole country and it is essential this issue is tackled head on to ensure we're providing effective care and support," she stated.
Find out more about dementia care and support services at Barchester homes.