Council cuts 'could see end of home care'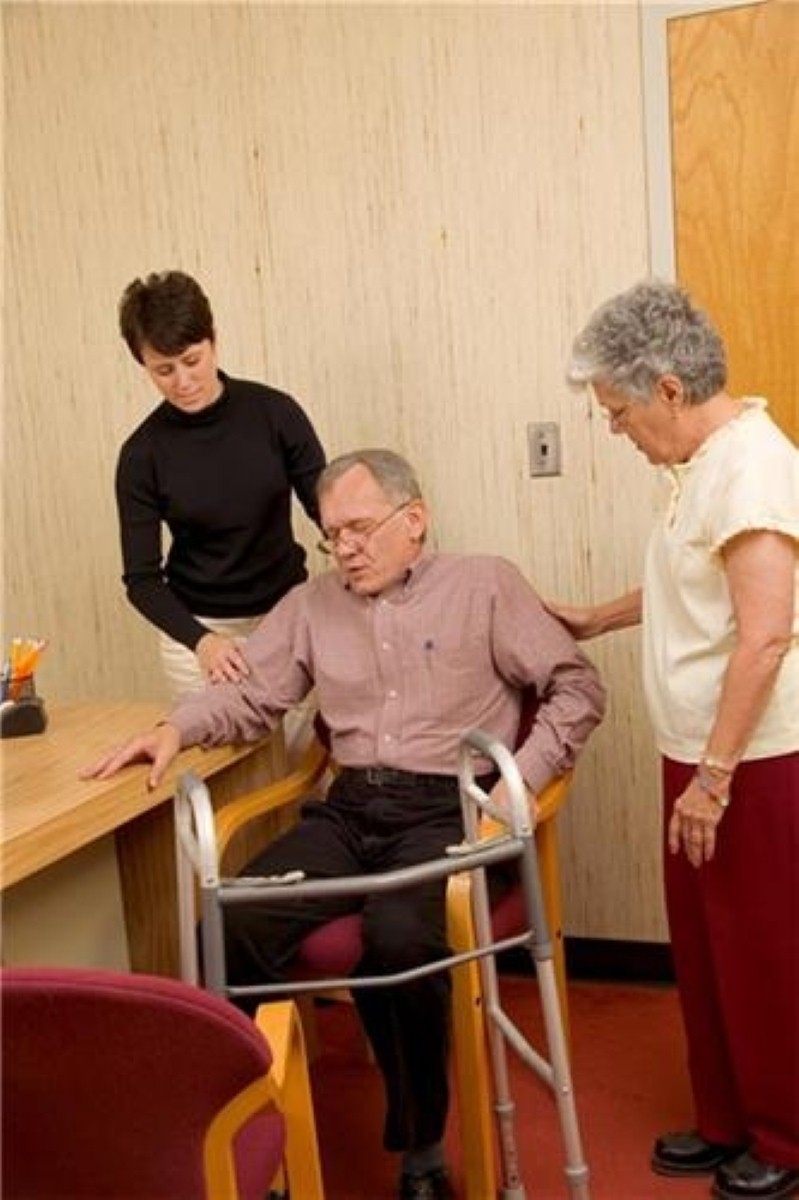 The public spending cuts may force most councils to end home help for older and disabled people, a new report claims.

Research from the Local Government Association (LGA) indicates that "virtually all" local authorities will be forced to cull these services, with a major impact for older people living with dementia or Parkinson's disease, the BBC reports.

The LGA claims that social care is facing a £3 billion public spending shortfall, making a written submission to MPs for them to consider the impact of the study.

A spokesman for the LGA told the news provider that the group had been worried about this particular problem for some time.

He explained: "If you take 28 per cent out of council budgets, you are bound to limit councils' ability to provide these services.

"In large parts of the country this will mean the end to home help."

According to a the recently published Hospital Episode Statistics: Admitted Patient Care - England 2009/10 report, investment in dementia care would help to significantly reduce the number of older people being admitted to hospital.
Find the nearest Barchester care home.