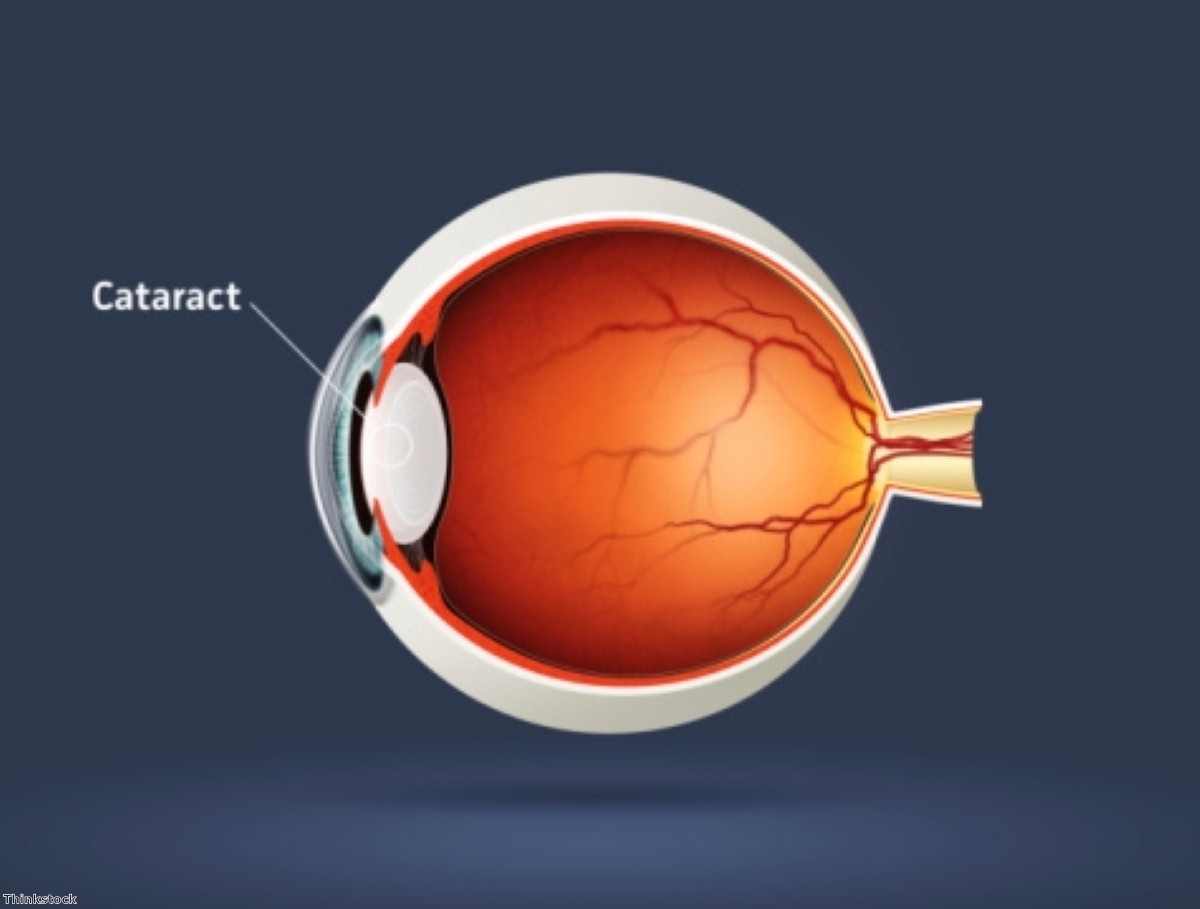 Could your cataracts be a sign of Alzheimer's disease?
Older adults with age-related cataracts may be at a greater risk of Alzheimer's disease, according to a recent study.

Researchers at the Boston University Schools of Medicine and Public Health have identified a gene linking the two conditions, support previous investigations indicating they share common etiologic factors.

The discovery was made when a team from the university analysed the brain MRI findings from the Framingham Offspring Eye Study cohort on or after ten years from the original eye exam.

They noted that was a significant correlation between the quantitative measure of cortical cataract and several measures of Alzheimer's disease relating to brain degeneration, specifically in the temporal horn.

The horn is known to get progressively larger in those that have Alzheimer's disease.

Researchers also observed a link between cortical cataract formation and poorer performance on several cognitive tests administered at the time of the initial tests.

The findings provide further evidence in support of studies suggesting that eye tests can be used to identify those at risk of Alzheimer's disease.

Find out more about Alzheimer's disease care at Barchester homes.
Back to help & advice
Find your nearest Barchester care home
With over 200 care homes in the UK, there's always a Barchester care home near you.