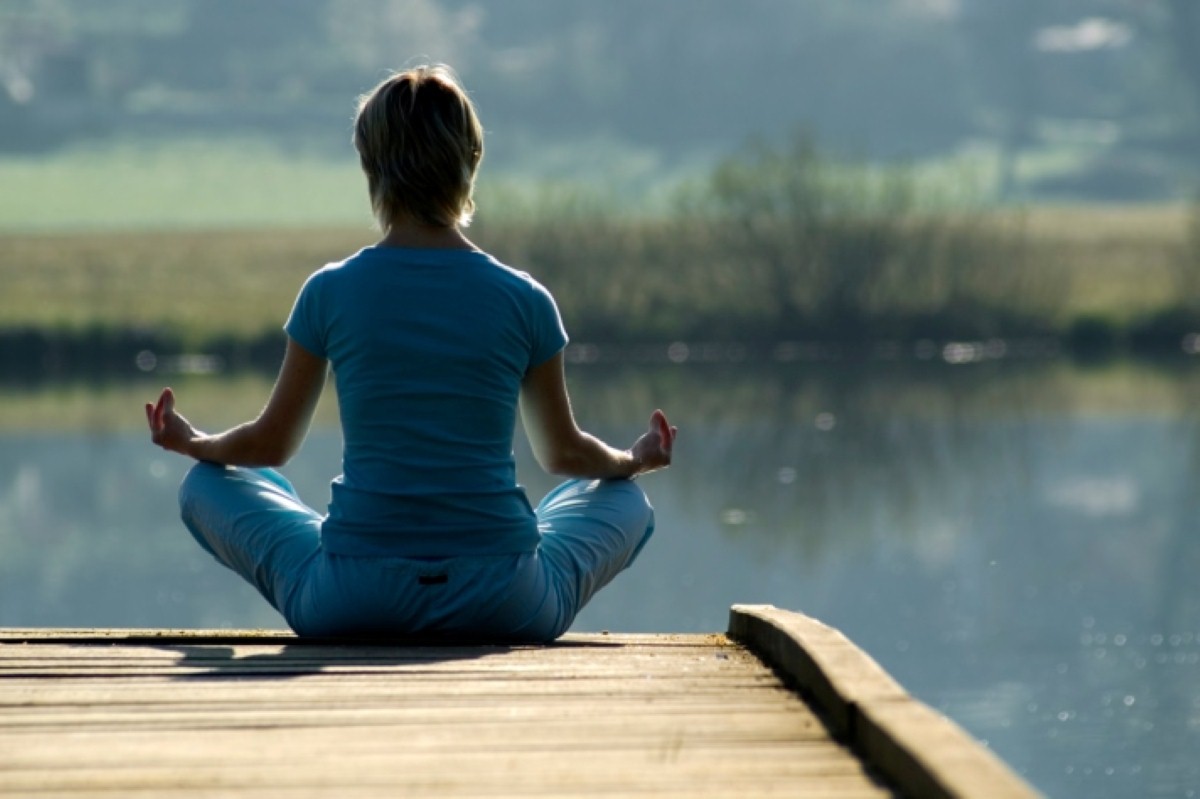 Could yoga help to combat back pain?
As people get older, back pain becomes increasingly common and it can greatly affect quality of life.

According to a new study at the University of York, specialised group yoga classes could be a cost effective way to treat patients with chronic or recurrent low back pain.

They claim that a 12-week yoga intervention programme improves outcomes, compared to conventional GP care alone.

To determine whether the exercise would be cost efficient, researchers examined a range of possible costs.

It was found that to offer specialist yoga, it would demand £300 per patient from the NHS over 12 weeks

During the study it was also observed that patients taking part in yoga were less likely to need lots of time off work, with an average of just four days being taken. This improves businesses productivity, which is vital during the current economic climate.

Chief investigator Dr David Torgerson said: "Back pain represents a significant burden to the NHS in the UK and to society as a whole."

Find the nearest Barchester care home.
Back to help & advice
Find your nearest Barchester care home
With over 200 care homes in the UK, there's always a Barchester care home near you.