Could wearable tech boost early detection of neurodegenerative diseases?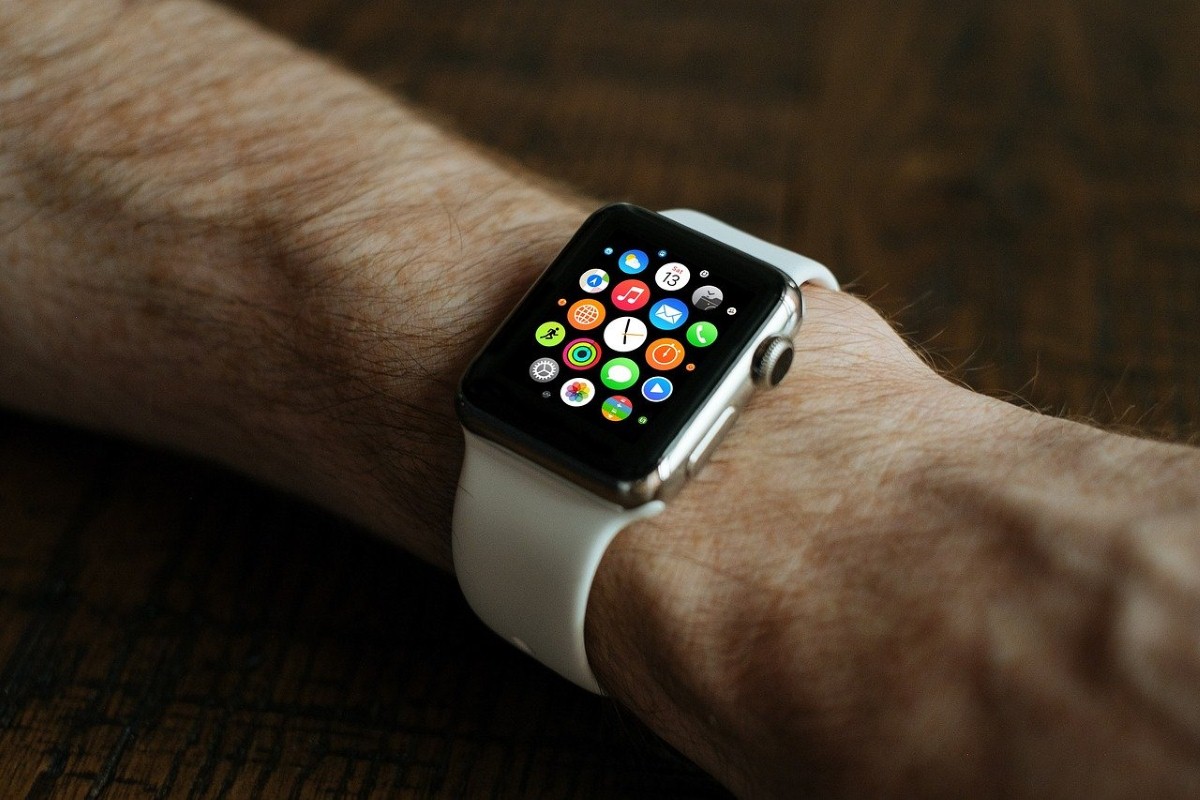 Alzheimer's Research UK has launched a worldwide initiative that aims to "revolutionise" the early detection of neurodegenerative conditions like Alzheimer's disease.
Various organisations from the fields of data science, clinical and neurodegenerative research will work together on the project, which will explore how wearable technologies could be used to detect certain disease signatures.
The EDoN project
The Early Detection of Neurodegenerative Diseases (EDoN) initiative was first announced by Alzheimer's Research UK president and former prime minister David Cameron at the World Economic Forum in Switzerland last month.
Participating organisations will collect and analyse an array of clinical and digital health data relating to sleep, gait, speech patterns and other concepts to develop neurodegenerative disease signatures, or 'fingerprints'.
The study will then look at the potential of wearable technologies, such as smart watches, to detect these signatures.
Alzheimer's Research UK plans to use the Accelerating Detection of Disease cohort - a group of up to five million people who act as a testbed for data-driven discovery - to enable unprecedented validation of the technologies emerging from EDoN.
The project has already secured financial backing from Microsoft founder Bill Gates and the Iceland Foods Charitable Foundation, and aims to gain at least £67 million of funding over its first six years. Total investment of £100 million by 2030 would allow it to build and trial new diagnostic devices on a large scale.
This research reflects one of the key themes in current work and thinking around neurodegenerative diseases: the importance of early detection and treatment.
The need for early detection
According to research by Alzheimer's Research UK, 85 per cent of adults in the UK would be willing to take a test that could tell them if they were in the early stages of a disease like Alzheimer's.
Carol Routledge, the charity's director of research, said: "EDoN aims to harness the growing popularity of digital health technology and big data to revolutionise how we develop early tests for these diseases.
"Developing digital fingerprints that can be detected using phone apps or wearable technologies like smart watches would provide a low-cost approach to identifying those most at risk of disease."
She added that being able to pinpoint the earliest changes in these conditions would "transform research efforts today" and help to combat diseases before the symptoms of dementia begin to affect people's lives.
Minister for care Caroline Dinenage underlined the government's ambition to make the UK "the best country in the world to live well with dementia".
Discussing the EDoN project, she said cutting-edge technologies can give the medical community more power to spot the early signs of neurodegenerative conditions and one day possibly stop these diseases altogether.
"This is an incredibly exciting initiative which has the potential to bring together global partners to transform how we treat dementia as well as to live well with it," she added.
Researchers worldwide agree that treatments and preventions for diseases like Alzheimer's - the most common cause of dementia - are most effective when given as early as possible.
It's also advised that eating well, getting lots of exercise and leading a generally healthy lifestyle can reduce the risk of these conditions.