Could using a Nintendo Wii help stroke survivors?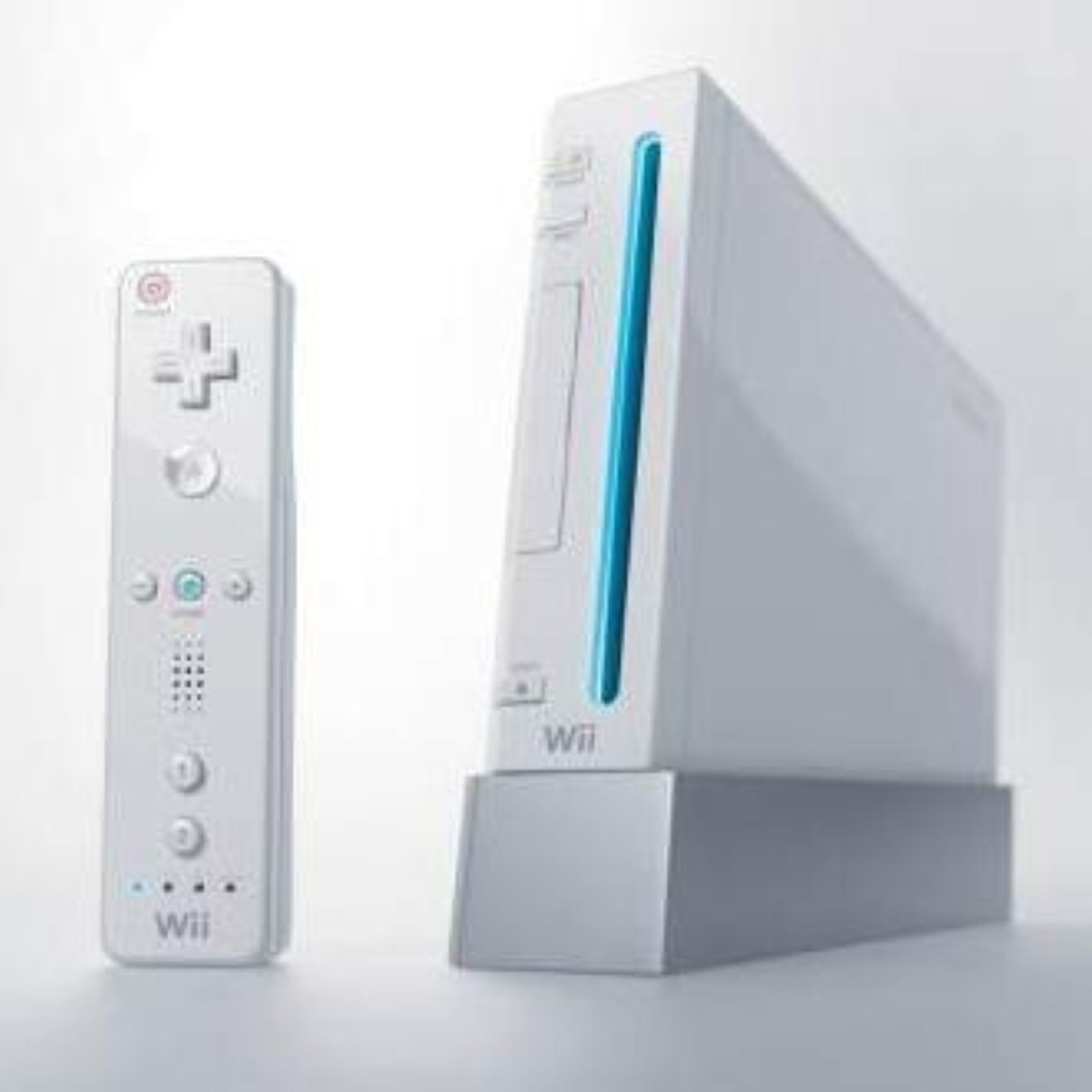 A popular video games console could provide valuable physiotherapy to patients after a stroke, according to some researchers.
The Nintendo Wii, which uses wireless technology and controllers that track players' motions, was used in a small study at Lancaster University to see if games could help patients re-learn everyday tasks.
One woman improved enough to lift and drain a pan for the first time in more than ten years, reports the Daily Mail. Meanwhile a man was able to play video game versions of golf and bowling - getting him moving more after his stroke.
Although the study was small-scale and only involved four patients, the researchers believe that regular exercise using a Wii could help patients improve to such an extent that they will be able to return to work. This is especially important since a current lack of NHS funding means that stroke patients must pay for physiotherapy treatments once they leave hospital.
Since the recommended exercises can be tedious and repetitive, many patients quickly abandon them and, therefore, do not experience as great a recovery.
The researchers believe that playing games with 'hidden' physiotherapy exercises could provide some level of rehabilitation, either at home or in a medical setting. The games may also make the exercises more appealing and tap into patients' competitive nature to get them to push themselves. However, larger and longer trials will need to be carried out.
Dr Emmanuel Tsekleves said he hoped that the Wii could provide a way to enhance 'community-based' stroke rehabilitation of the arm.
"Losing the ability to move your arm is an extremely common consequence of stroke," explains Dr Shamim Quadir of the Stroke Association. 
"This can all too often lead to a devastating loss of independence," he says, adding that one-third of stroke survivors rely on someone else to help with daily activities like getting dressed or making a cup of tea.
He hopes that technology like the Nintendo Wii could provide a cost-effective way of helping patients through their recovery. "This research is still in its very early stages, but its findings suggest that harnessing the power of the Wii could be used in the future to help stroke patients regain their arm movement," he says.
The full findings of this study are reported in the journal Disability and Rehabilitation.
Find the nearest Barchester care home.