Could traditional Japanese therapy prevent inflammatory brain damage?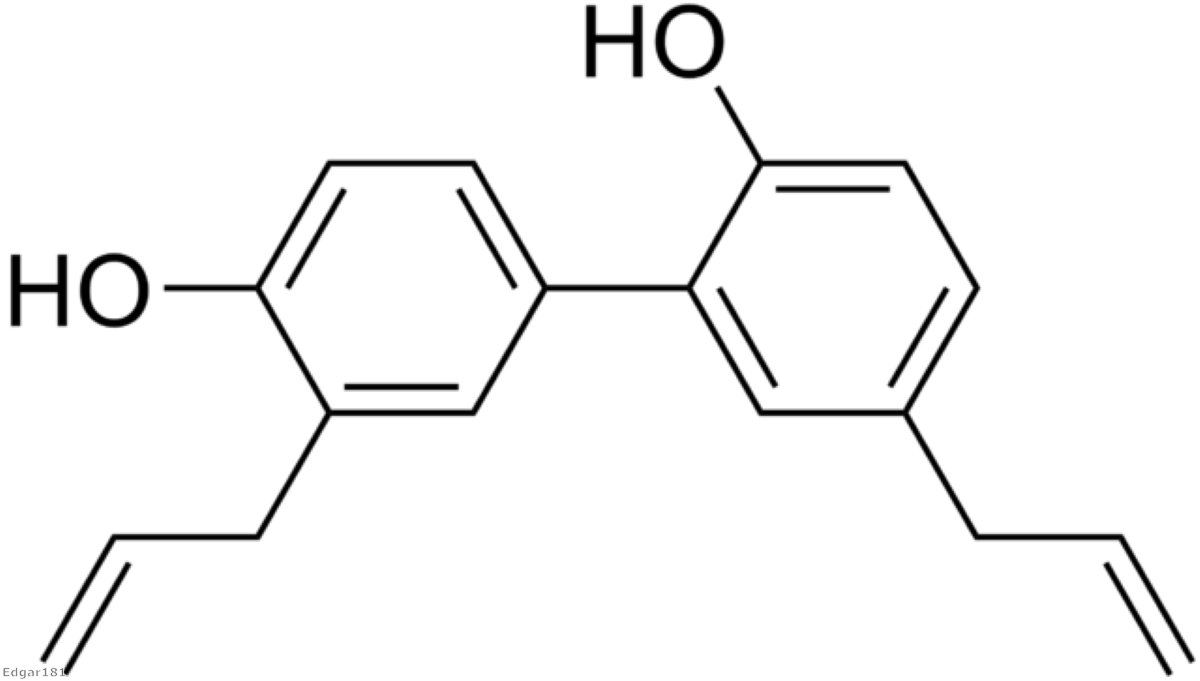 A traditional Japanese therapy known as honokiol could be the key to preventing inflammatory brain damage.

The therapy has been found to block key proteins in microglia, called Klf4, that can cause neuronal damage if over-stimulated.

Honokiol works by suppressing the production of pro-inflammatory cytokines and inflammatory enzymes in microglia via Klf4.

When microglia are activated, they stimulate the production of nitric oxide (NO) and Cox-2, which cause the inflammation that leads to neuron death.

The findings have implications for an array of cognitive conditions, such as Alzheimer's disease, Parkinson's disease and multiple sclerosis, which occur as a result of neuron death.

What's more, patients with brain injury could also benefit from the study.

Honokiol is a biphenol compound found in the leaves, bark and cones of trees, and has been used by the Japanese for thousands of years for its medicinal properties.

It is also thought that honokiol can treat cancer and autoimmune dysfunctions.

Find out about dementia care and support services at Barchester care homes.