Could a 'stroke coach' improve outcomes?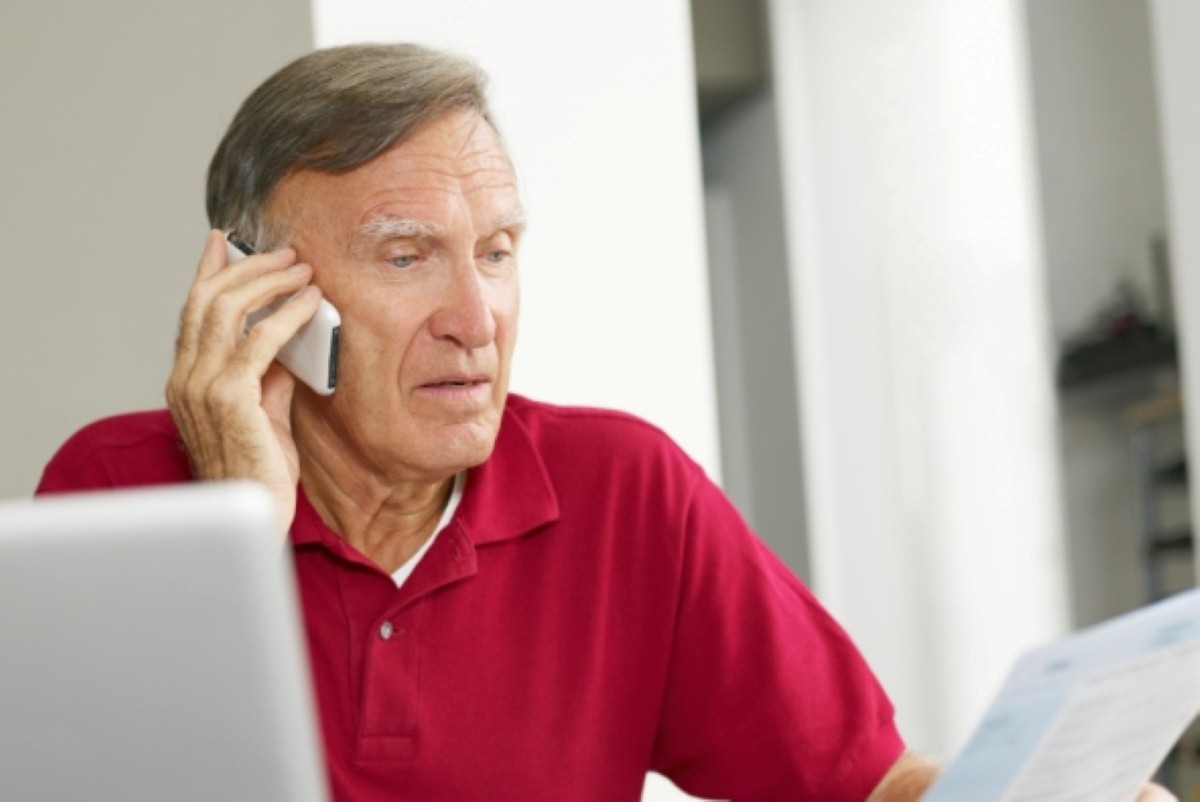 Following a stroke, many patients are readmitted to hospital as a result of an accident or taking the wrong medications. A study now claims that giving individuals a 'stroke coach' could help to avoid these eventualities and improve outcomes.

Researchers at Wake Forest Baptist Medical Centre claim that having phone calls and conversations with a coach enables patients to stay on the road to recovery.

This enables individuals to cope with their new disability, adapting their lives and navigating their way through complicated medication schedules.

Dr Cheryl D Bushnell, associate professor of neurology and director of Wake Forest Baptist's Primary Stroke Center, commented: "Many patients are not only overwhelmed with the new diagnosis of stroke, but also the risk factors that might be uncovered during the stroke hospital stay."

Therefore, stroke education is vital to ensure patients stay in touch with healthcare providers and keep abreast of developments.

Such a model may also be adapted to the UK, ensuring that patients have access to ongoing care.

Find the nearest Barchester care home.