Could spinal treatment improve Parkinson's motor function?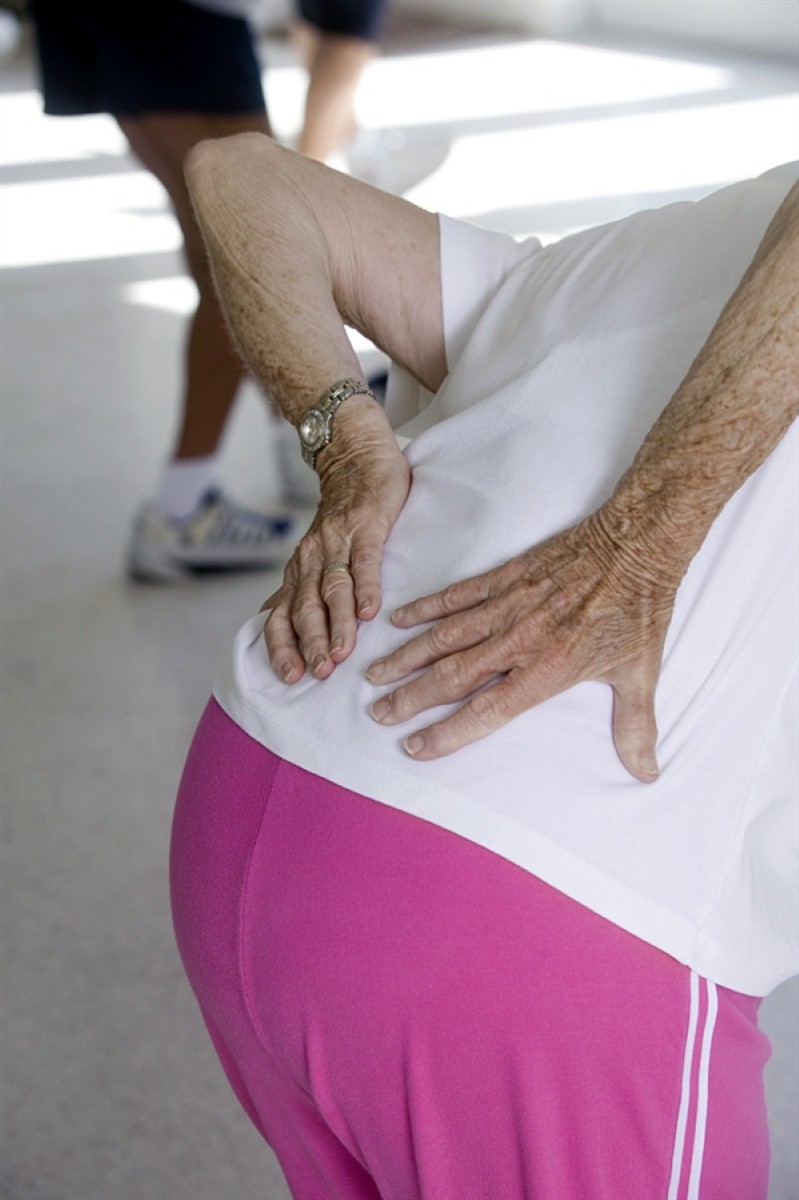 People with Parkinson's disease may soon benefit from a new treatment that scientists hope will improve motor function.
Spinal cord stimulation may be able to modulate Parkinson's disease symptoms, according to a new study from researchers at Rhode Island Hospital.
High-frequency stimulation was found to reverse worsening Parkinson's disease symptoms caused at lower frequencies.
Lead author and neurosurgeon Ming Cheng explained that the decision to conduct tests followed similar studies in the past which showed improved motor function following stimulation in animals.
Mr Cheng explained: "Our study shows no changes in pain assessment to control for reduction in pain as the reason for motor improvement."
Tests were conducted on two separate patients, with results found to be similar in both cases.
Last month, the Rush University Medical Centre announced that it was participating in a large-scale study to determine whether high doses of vitamin-like substances can slow the progression of Parkinson's.
Find the nearest Barchester care home.