Could sleep hold the key to beating dementia?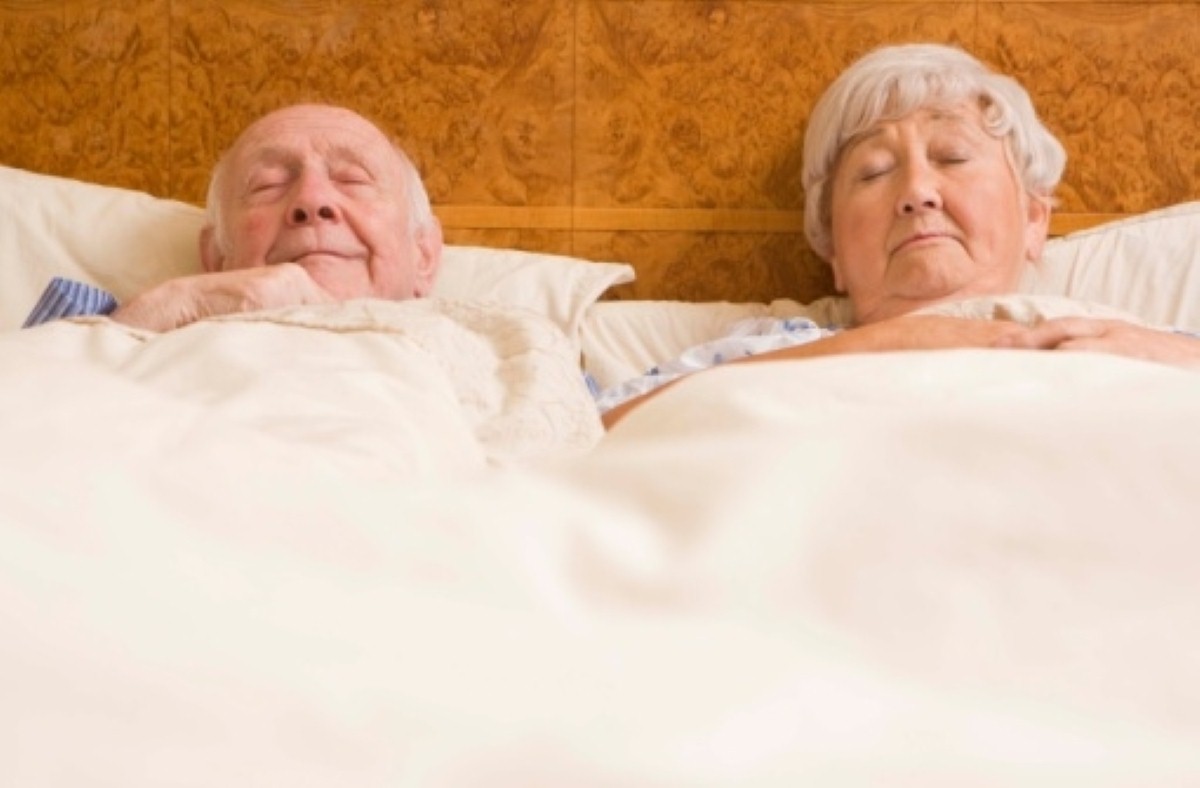 Individuals who sleep for the recommended eight hours every night could be at a lower risk of developing dementia than those who fail to get enough rest, new research has claimed.
A study carried out by scientists at Warwick University has suggested that people who are awake for most of the night have a reduced ability to carry out everyday tasks, while their memory is also affected.
Researchers stated that sleeping for a full eight hours every night can have a significant impact on the brain's function. However, too much shut-eye could have a similarly detrimental effect.
As part of the study, the team analysed data from 3,968 men and 4,821 women. Conclusions revealed that sleep duration of six hours a night or under was associated with lower brain function scores in subjects aged between 50 and 64.
What's more, scientists discovered that those adults in the age 65-89 bracket also had lower scores if they slept for more than eight hours.
While the research - published in the journal PLOS ONE - revealed sleep quality did not affect the brain function of younger individuals, the findings could have significant implications for older people.
Dr Michelle Miller, who led the study, said there was a notable relationship between sleep quality and brain function in over-65s.
She explained: "Six to eight hours of sleep per night is particularly important for optimum brain function.
"These results are consistent with our previous research, which showed that six to eight hours was optimal for physical health, including lowest risk of developing obesity, diabetes, heart disease and stroke."
Although the findings could encourage some older people to get more rest, other health experts have argued that more research needs to be carried out into the effects of a lack of sleep on brain function.
Dr Laura Phipps from Alzheimer's Research UK said although most people have felt the effects of a bad night's sleep, the study did not specifically look at dementia, therefore it is too soon to tell whether or not a lack of rest can lead to the condition.
Find out about dementia care and support services at Barchester care homes