Could pets improve health outcomes?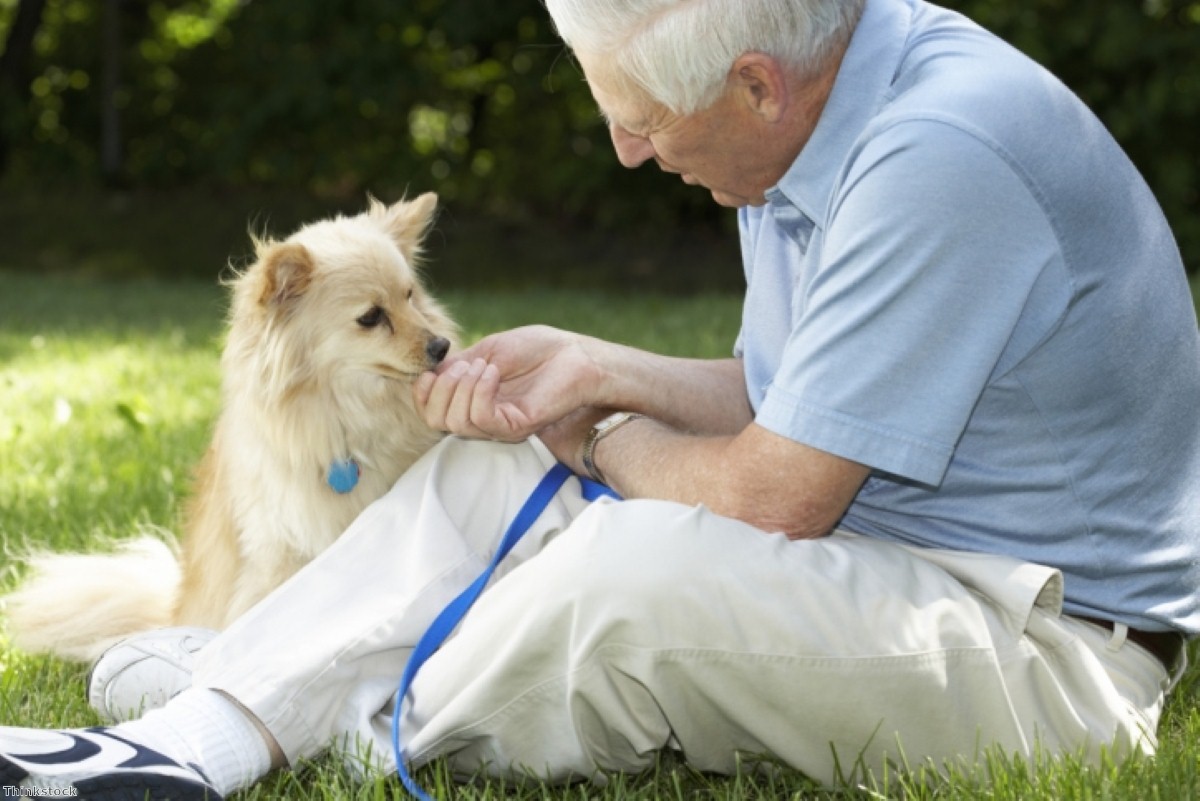 Researchers are increasingly looking at the ability of alternative therapies to improve health outcomes and one approach to enhancing quality of life could be to encourage people to get a pet.

Seven Suphi, life coach, explained: "Research has shown, besides our own experiences, that those who have had illnesses have had increased recovery rates with pets and petting. The action of stroking is soothing for us."

What's more, the companionship of a pet can help to stave off mental illness, especially in older adults. Many over 60s experience depression as a result of isolation and loneliness.

However, an animal can play a key role in preventing this, in addition to helping  to keep people active.

Looking after a pet is a great motivator, enabling older adults to get into a daily routine. What's more, those that have a dog are more likely to get out and about, as they are required to walk their canine.

Find the nearest Barchester care home.