Could new gene discovery reduce fractures in older adults?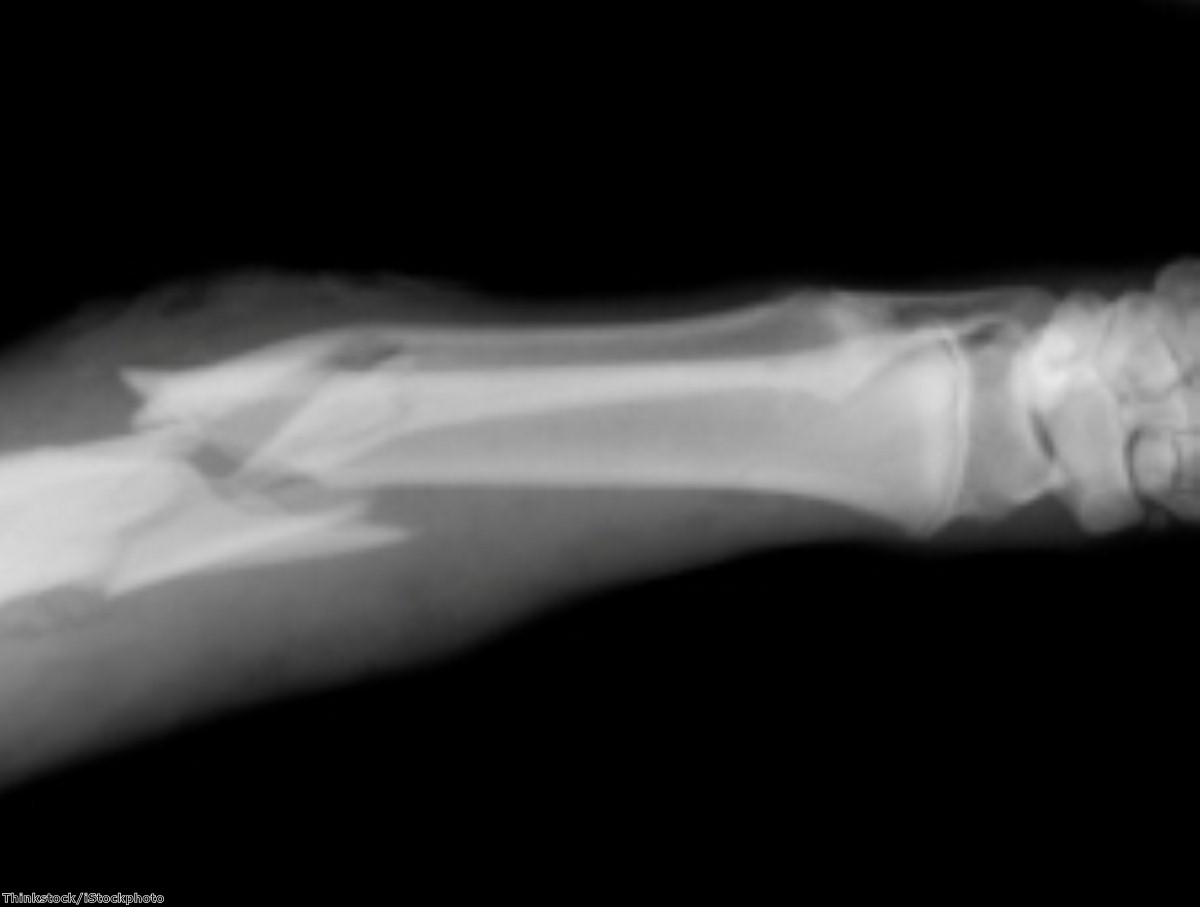 Researchers have identified a gene that regulates bone density and strength in a study led by the Sahlgrenska Academy, University of Gothenburg, Sweden.

It was observed that the gene Wnt16 has a strong link to the density and cortical bone thickness, a discovery that has massive implications for preventing fractures in older adults.

Each year, over 60s across the country sustain an injury as a result of a fall, greatly increasing their risk of mortality.

As people age, bones get weaker and finding a way to improve their strength is key to reducing the threat of fracture.

Wnt16 has the potential to form the basis of a preventative medicine, which could increase density and overall bone health.

Dr Mattias Lorentzon, leader of the study, claims that if they can learn to "stimulate the signalling routes of the Wnt16 gene", the skeleton could be strengthened.

He added that the findings are "very important" for reducing some of the most common fractures.

Find the nearest Barchester care home.