Could a memory gene help Alzheimer's fight?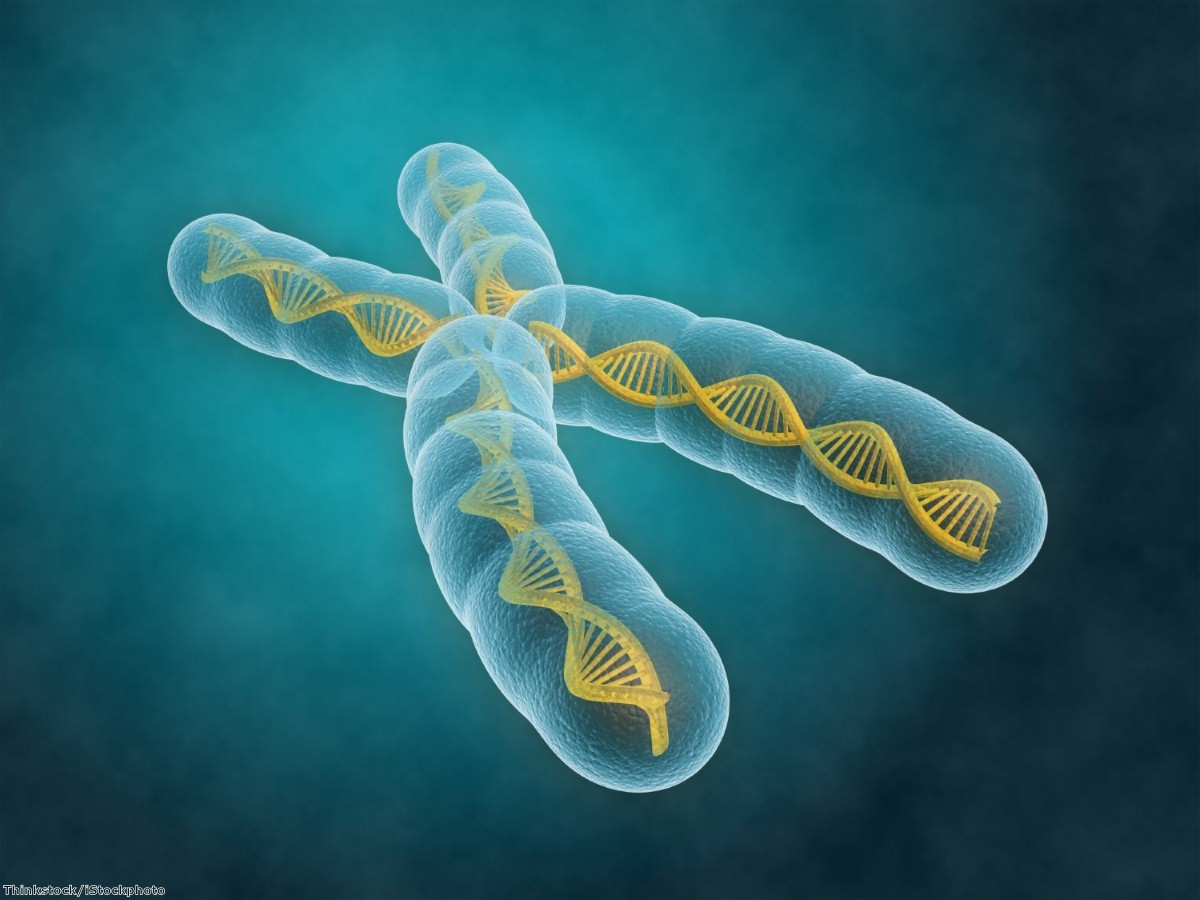 Scientists have discovered genes that are linked to having a better memory when you're older, which could be instrumental in the fight against Alzheimer's disease. 
Experts from the Cohorts for Heart and Aging Research in Genomic Epidemiology (CHARGE) Consortium in Scotland analysed the results of memory and recall tests that were done on 30,000 individuals.
None of the participants had dementia and they were asked to recall certain words and stories after a period of time. 
These results were compared with their genetic makeup and it turned out that those with lower results had either variants near a gene called Apolipoprotein E or another gene that plays a part in immune response. 
Those with a lower grade in retelling the short stories tended to have the former and those who struggled to remember the words had the latter.
Scientists analysed post-mortem brain tissue and discovered these individuals were more likely to have the early signals of the neurodegenerative condition. 
It is hoped this will allow scientists to work out who will experience difficulties with memory and cognitive functioning in later life. 
Researchers from across the globe worked on this study, such as the UK, the US, Austria, Finland, Australia and Taiwan. 
Lead author on the study Professor Ian Deary, who also works for the University of Edinburgh, said: "These international collaborations help us to find the small individual genetic variants that contribute to memory and other important skills. 
"Once we find them, the hope is that they will lead us to the mechanisms that underpin healthy cognitive ageing."
A spokeswoman from Alzheimer Scotland is quoted by the Daily Express as welcoming the research. While it doesn't specifically involve dementia, it could result in scientists becoming better "at pinpointing the very earliest stages of the illness and those who are at greatest risk of developing it".
The full findings of this research can be viewed in the journal Biological Psychiatry.
Read more about Barchester's dementia care homes