Could HIV drugs fight multiple sclerosis?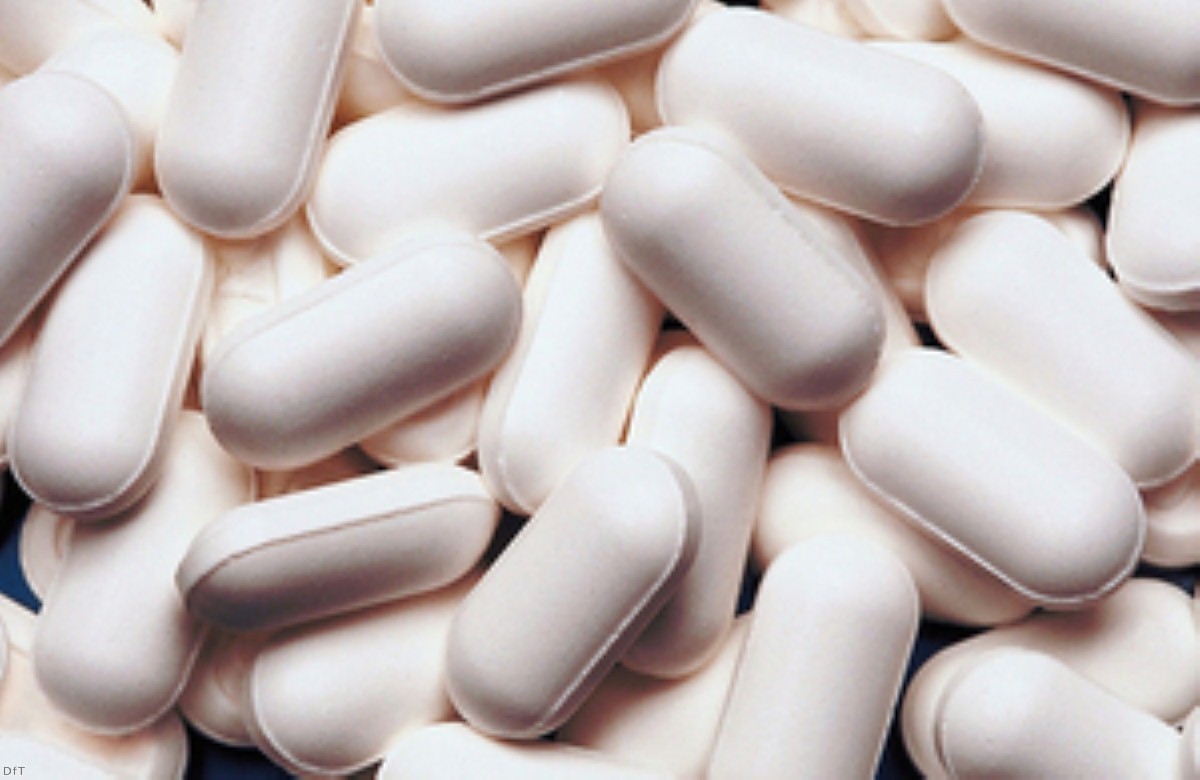 Scientists believe patients with HIV have a significantly lower risk of developing multiple sclerosis (MS), which could pave the way for greater understanding about the condition. 
Although it is not currently known whether the HIV virus itself or the drugs taken to combat it hold the key to fighting MS, it is certainly an interesting revelation for the experts based at Oxford University, Queen Mary University of London and the Prince of Wales Hospital in Sydney.
It transpired there was a negative association between HIV and MS when records of 21,000 ​people ​with the former condition were analysed. When contrasted with the details of five million individuals without HIV, it became apparent that those with the disease were 62 per cent less likely to develop MS.  
In regard as to why this may be the case, scientists believe it could be down to the weakening of the immune system in individuals with HIV that could stave off the onset of MS. Alternatively, the antiretroviral medication that is taken by such persons could restrain other viruses that are involved in MS. 
This discovery came about after a man who had both HIV and MS did not experience any symptoms of the latter for 12 years. 
Those involved in these findings stated having HIV and being on the appropriate medication could provide a "significant and potentially protective effect".
Research communications manager at the MS Society Dr Emma Gray is quoted by the Independent as saying: "This is a valuable and intriguing new study. Much more research is needed to definitively prove whether having HIV or being treated for HIV with antiretrovirals, or even a combination of the two, reduces the risk of someone developing MS."
She added that while this ​news ​was encouraging, clinical trials were the way forward. One is set to begin at the Royal London Hospital and the Institute of Neurology from the University College London.
Read about Barchester expertise in offering multiple sclerosis support