Could computerised games have more benefit than traditional exercise?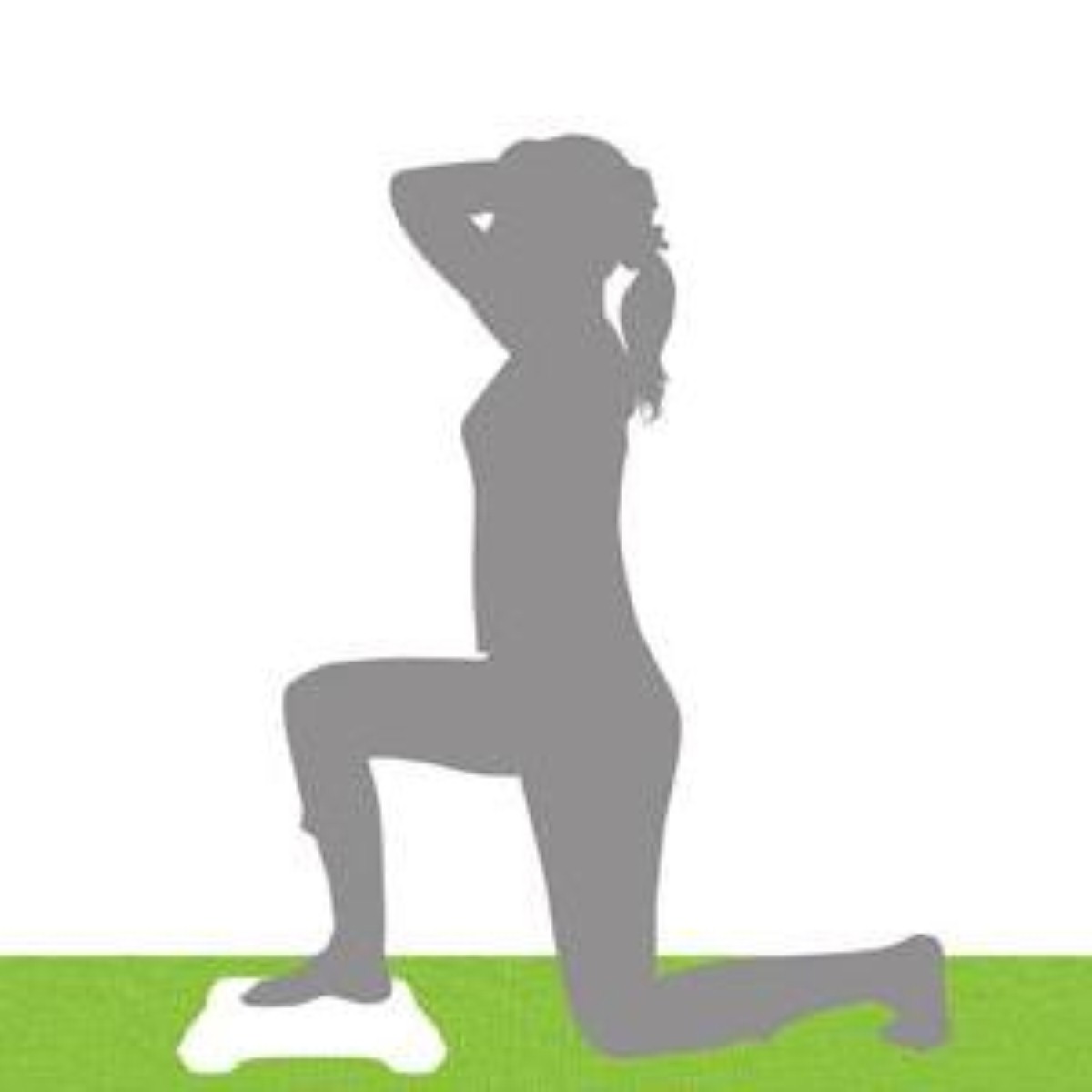 Computerised exercise games may have greater cognitive benefits for older adults than traditional forms of exercise alone, according to a recent study.

Researchers at Union College in New York found that older adults who used virtual-reality enhanced interactive exercise two to three times per week for three months experienced better cognitive benefits and protection against mild cognitive impairment than those who engaged in a similar dose of traditional exercise.

In fact, those who used computerised games had a 23 per cent reduction in progression to mild cognitive impairment.

During the study 63 adults aged 58-99 years old were monitored over two years.

An Alzheimer's Society spokesperson commented: "Although we need more evidence before we can say for sure whether computerised games have real additional benefits and why this could be, we would encourage any older people who enjoy playing them to keep it up."

They advise those looking to reduce their risk of dementia to exercise regularly, eat healthily, don't smoke and receive regular check-ups.

Find out about dementia care and support services at Barchester care homes.