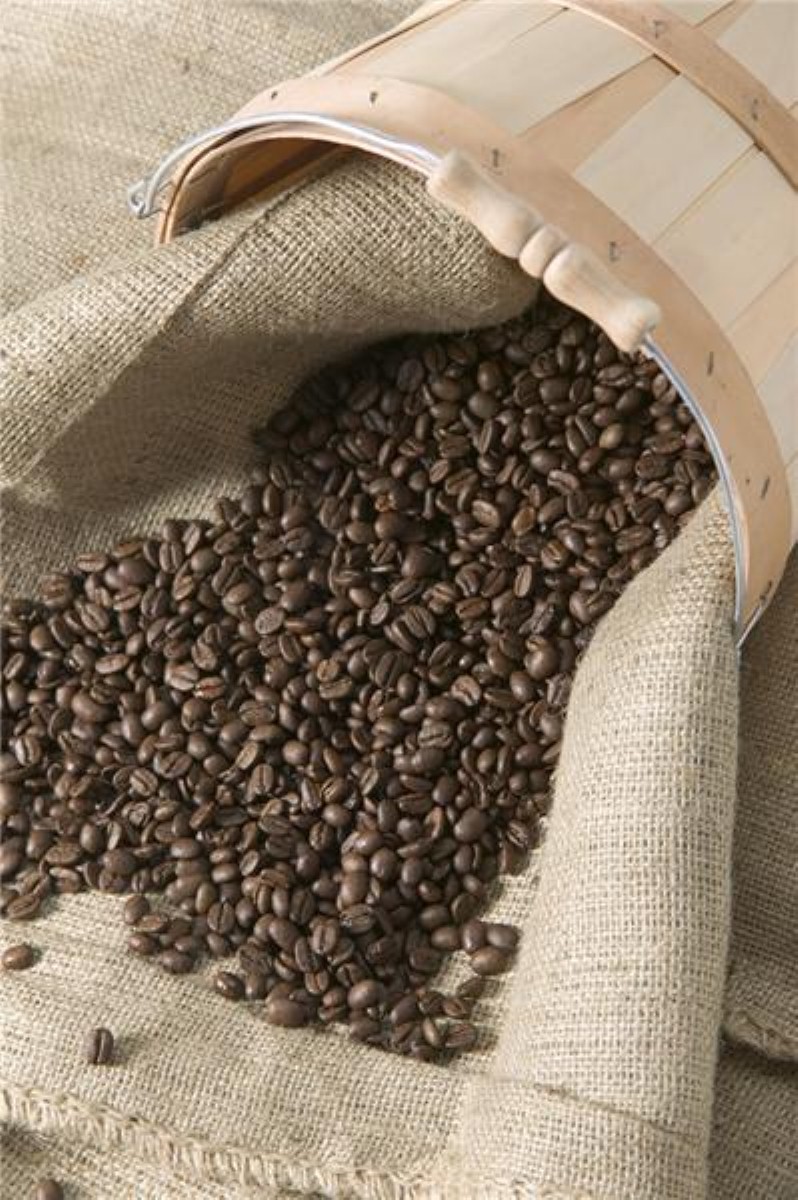 Could coffee help treat Parkinson's?
Coffee could prove key to helping manage Parkinson's symptoms that cause some of the more significant problems for patients.

McGill University Health Centre researchers have found evidence that caffeine could help to control movement in people suffering with the condition, paving the way for further research in this area.

A group of people with the condition were given different dosages of caffeine over a period of weeks and then assessed against the five-point Unified Parkinson's Disease Rating Scale.

"People who received caffeine supplements experienced an improvement in their motor symptoms over those who received the placebo," explained lead study author Dr Ronald Postuma.

Researchers saw noticeable improvement in both stiffness and speed of movement, and have suggested that caffeine be considered as a supplementary medication to treat the condition.

A recent study carried out at the Northwestern University Feinberg School of Medicine suggested that a new class of drugs could be used to help treat Parkinson's as well as a number of other significant conditions.

This will give fresh hope to sufferers and their families, alongside reassurances about the potential of caffeine for treatment.

Find the nearest Barchester care home.
Back to help & advice
Find your nearest Barchester care home
With over 200 care homes in the UK, there's always a Barchester care home near you.