Could certain jobs protect your memory?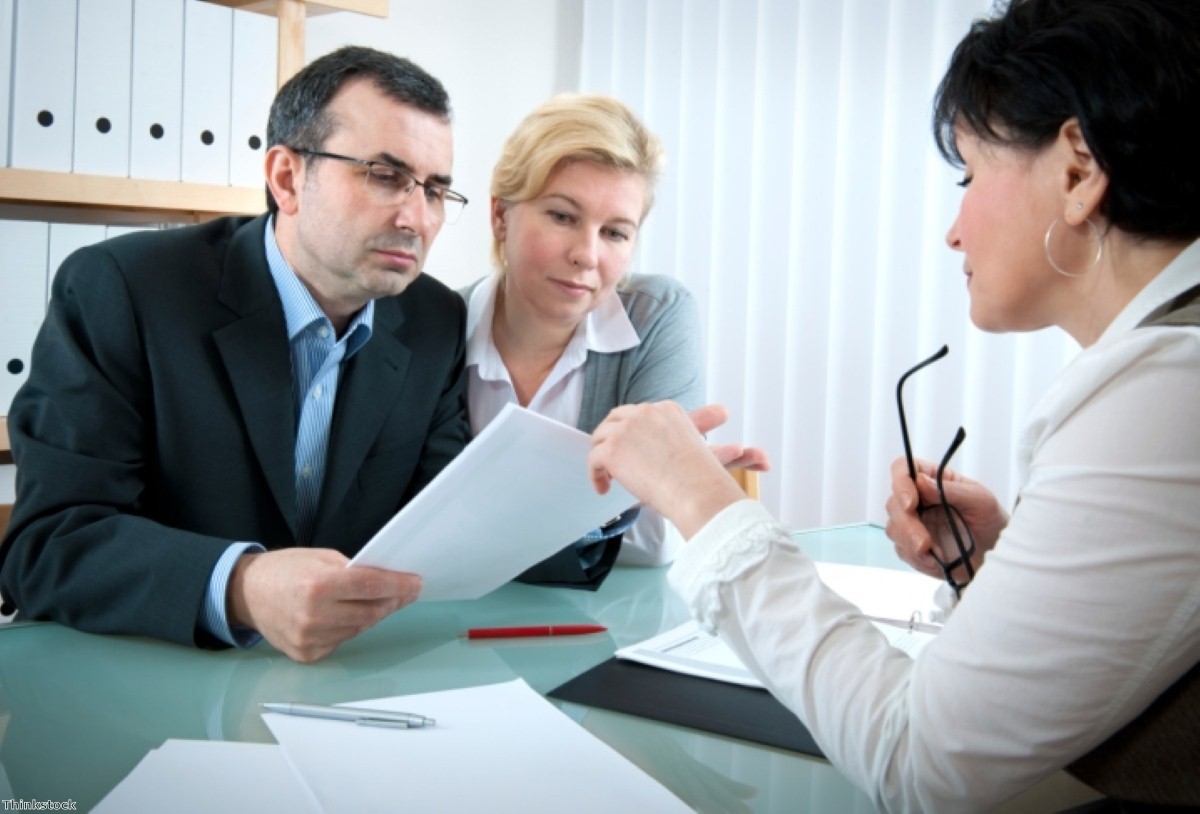 If you have a mentally-taxing job, it could protect your memory in later life.
This is according to new research from Heriot-Watt University, in Edinburgh, that could have shed some light on why individuals develop dementia.
More than 1,000 individuals aged 70 years old in Scotland were studied for this experiment and it transpired that those who had more complex jobs - such as lawyers, graphic designers and teachers - performed better on memory tests than those with more menial roles, such as carpet layers and factory workers.
The research - published in Neurology - seemed to suggest that any role where individuals dealt with data or people were more taxing. 
Study leader Dr Alan Gow said: "Our findings have helped to identify the kinds of job demands that preserve memory and thinking later on."
Head of research at Alzheimer's Research UK Dr Simon Ridley said that while it was important to keep the brain active, this study showed there was a "small and subtle association" between one's job and their cognitive functioning in later life - it didn't prove there was a direct link.
Read more about Barchester's dementia care homes