Could blood pressure drugs prevent Alzheimer's?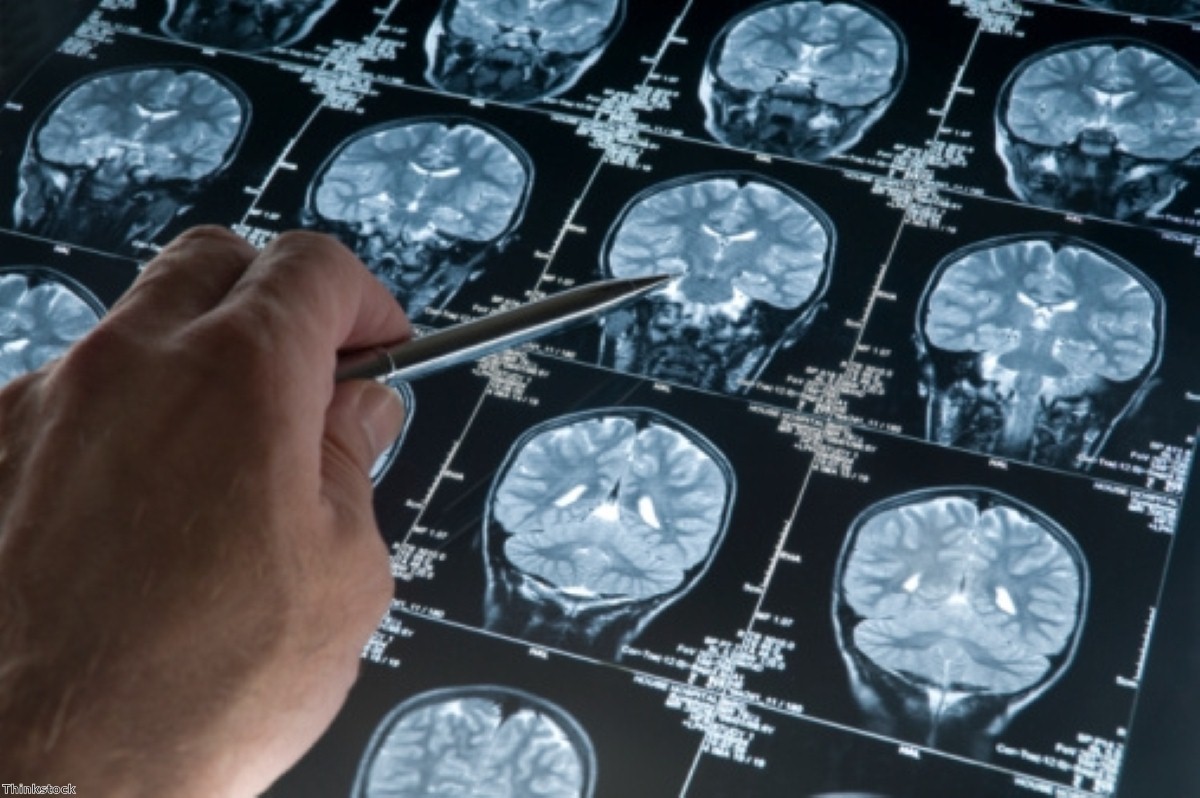 A new study has investigated the ability of certain hypertension drugs to slow the progression of Alzheimer's.
Subjects over 60 years of age who had taken one of two different groups of drugs that target the renin angiotensin system in the previous ten years had a 50 per cent lower risk of developing Alzheimer's, according to research conducted at the University of Bristol.
Dr Patrick Kehoe, lead researcher on the project, stated: "Drugs that can prevent Alzheimer's occurring at all, or delaying its onset would have a substantial benefit on the lives of future sufferers, their families, as well as an overstretched health care system."
The association between Alzheimer's and high blood pressure has been long established.
Research has proven that people with high blood pressure, chest pains, or irregular heartbeats lose their memories quicker than others with Alzheimer's disease.
Out of those tested, people who reported high blood pressure at the time of Alzheimer's diagnosis experienced rapid cognitive decline, up to twice as fast as those who did not experience blood pressure problems.
Find out more about Alzheimer's disease care at Barchester care homes.