Could alternative therapies help you through the menopause?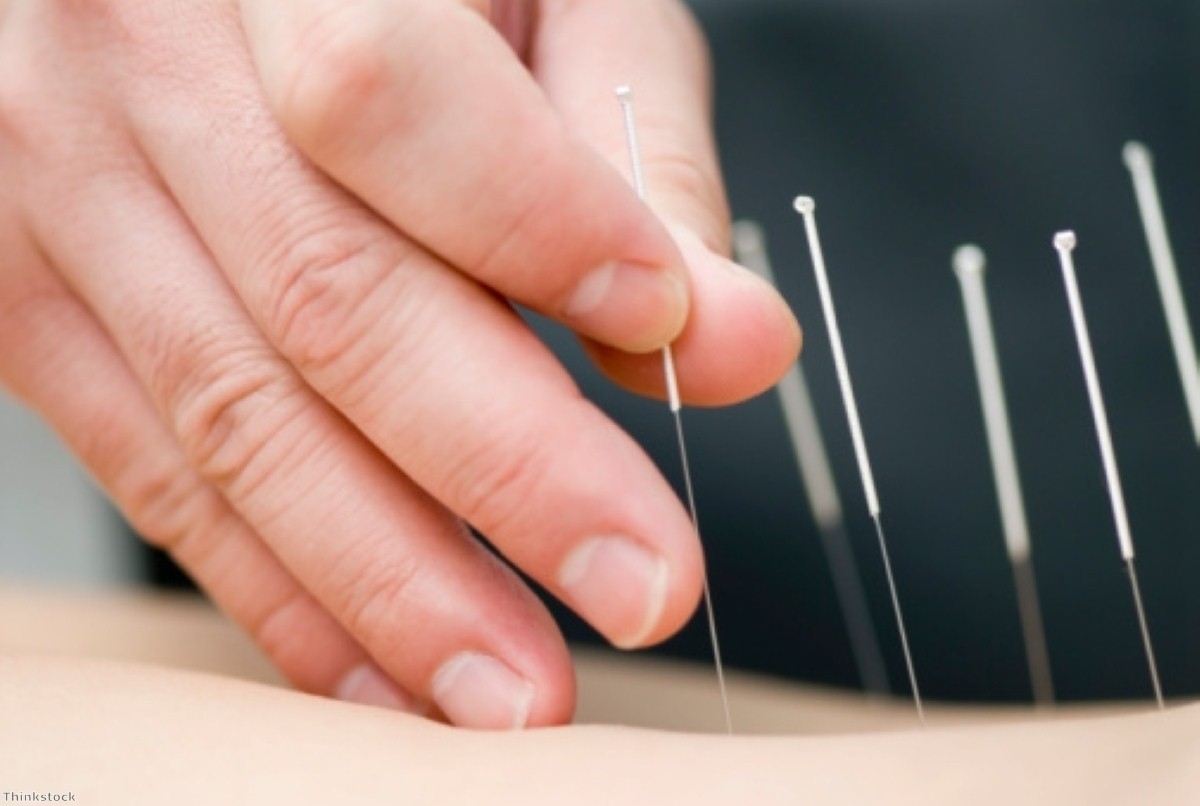 Coping with the menopause is a very personal experience and what works for one woman may not for another.

However, many have had success using alternative therapies and experts recommend keeping an open mind.

Annette Greenwood, a life coach and mentor, stresses that while there isn't a one-size-fits-all approach, acupuncture and homeopathy have had lots of success.

"Both offer a very different, gentler, more holistic way" to deal with the menopause, she explained.

Acupuncture is known to encourage natural healing in the body, addressing the root cause of the issue to bring about "physical and mental wellbeing". Conversely, homeopathy uses diluted substances to trigger the healing process.

Diet and exercise are also recognised as key ways to make the menopause easier, combined with a positive outlook.

Women should look at the menopause as a new beginning and focus on the benefits it brings. Studies have shown that individuals who expect to have a difficult time when undergoing the transition often do.

Find the nearest Barchester care home.