Correlation found between happiness of a marriage and stroke risk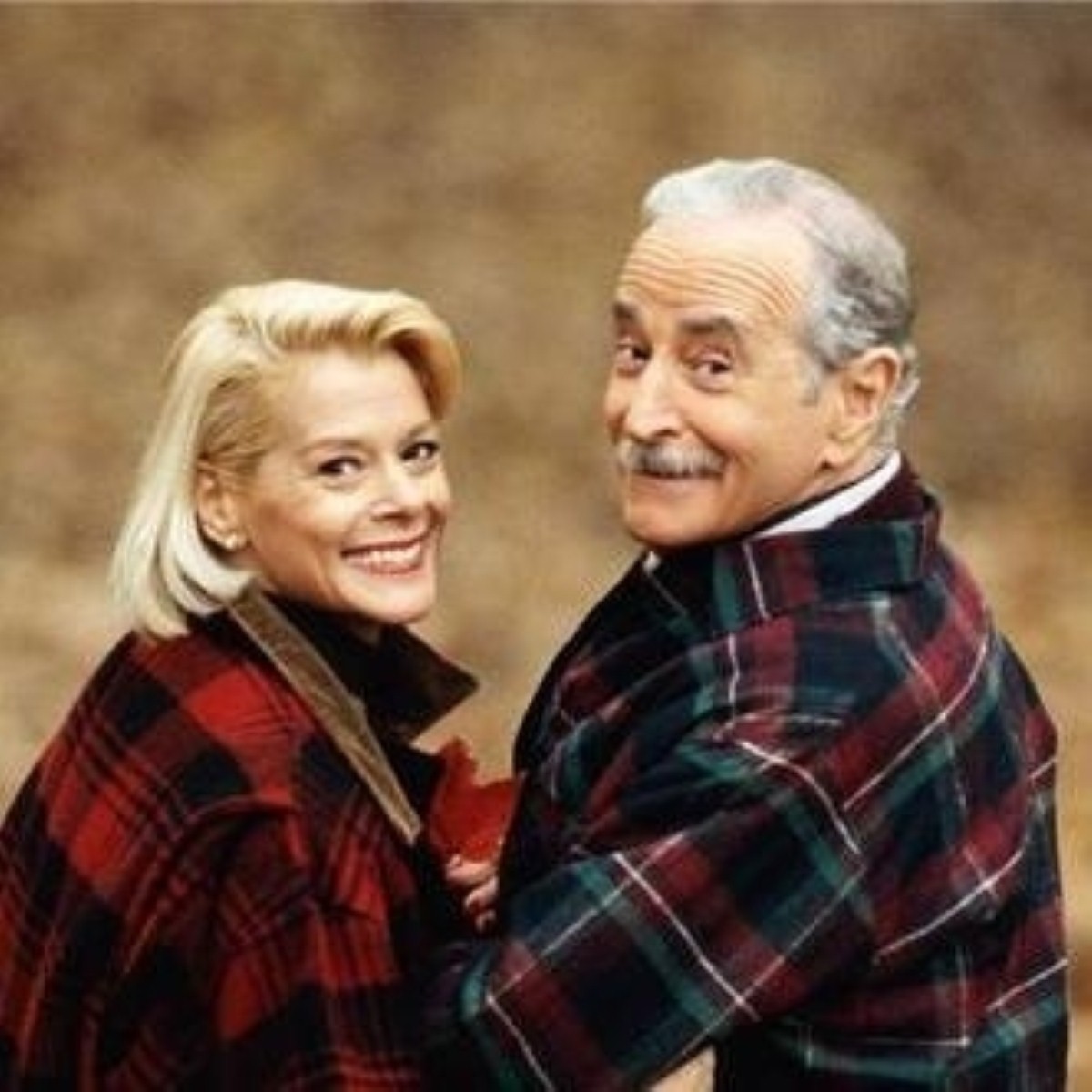 A new scientific study claims that a happy marriage may help to prevent fatal strokes in men.
Researchers at Tel Aviv University in Israel collected data from 10,000 men and found a correlation between the perceived "happiness" of the marriage and the likelihood of having a fatal stroke.
Much of the data was collected in 1965, with a follow up study 34 years later establishing how many of the men died from stroke.
The results found a 64 per cent higher risk of a fatal stroke for men in unhappy marriages, compared to those in happy ones.
Study leader Professor Uri Goldbourt hopes this work will provide a foundation for further research.
"We have opened a new channel of research into factors associated with death-by-stroke risk. Until that research is done, the best way to avoid one is still to maintain a healthy lifestyle," said Professor Goldbourt.
The recent Sleep Heart Health Study in America has established a link between sleep apnea and a greater risk of stroke.
Find the nearest Barchester care home.