Coronary stenting yields positive results in over-90s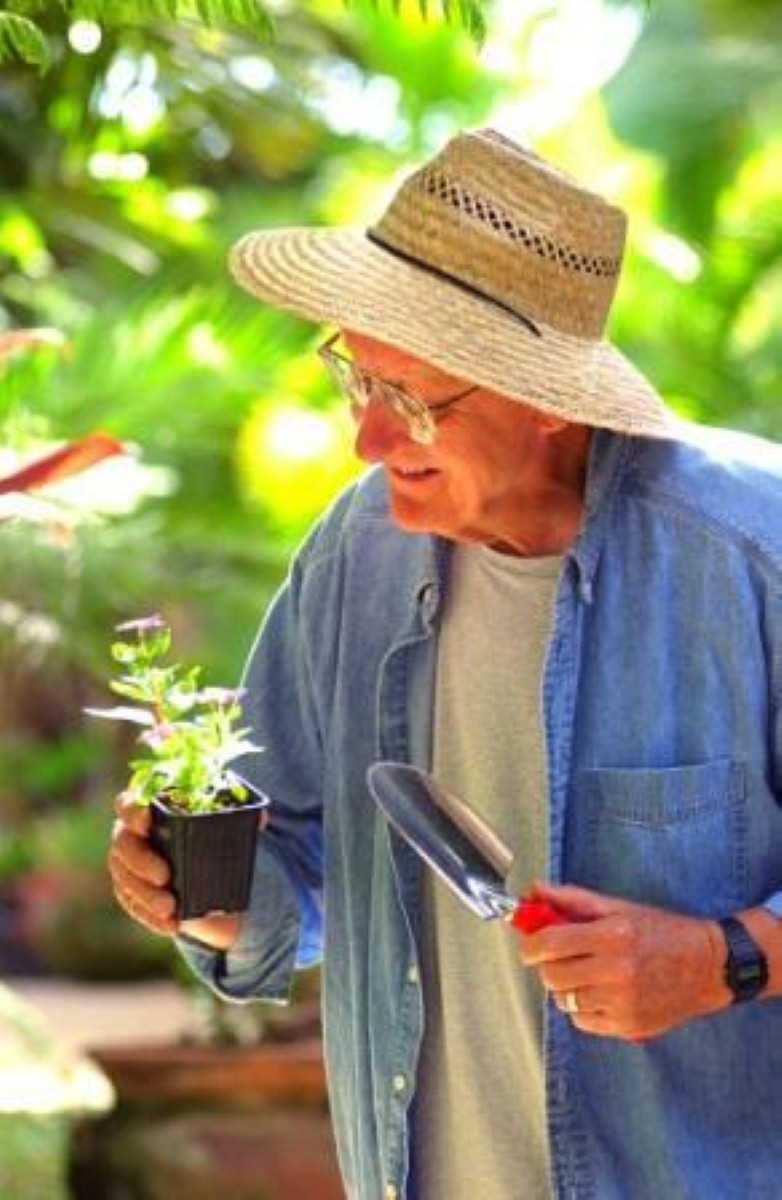 Coronary stenting could be beneficial for some patients aged 90 and older who have experienced an acute heart attack or ST-elevation myocardial infarction (STEMI), according to a recent study.

What's more, researchers claim the procedure, which has created positive outcomes in selected patients, should be considered for reperfusion therapy.

Doctors are often wary when treating older patients, but little research has been done to establish the effect of age on reperfusion therapy.

Nor do guidelines properly address how to make age-related reperfusion decisions.

Dr David M Larson, lead author of the study, explained: "Cardiologists are a little unsure when it comes to decision-making for this elderly patient population.

"Previously, we didn't offer many solutions beyond palliative care, but we are seeing more and more patients present to the ER in this age range."

The study found that following coronary stenting in 50 nonagenarians, mortality was 12.1 per cent in hospital, 15.2 per cent at 30 days and no re-admittance to hospital for cardiovascular reasons after 30 days.

Coronary stenting is a popular treatment for acute heart attack or STEMI patients, as it is regarded as cost effective.

Find the nearest Barchester care home.