Coronary artery calcium 'predicts heart attack and stroke'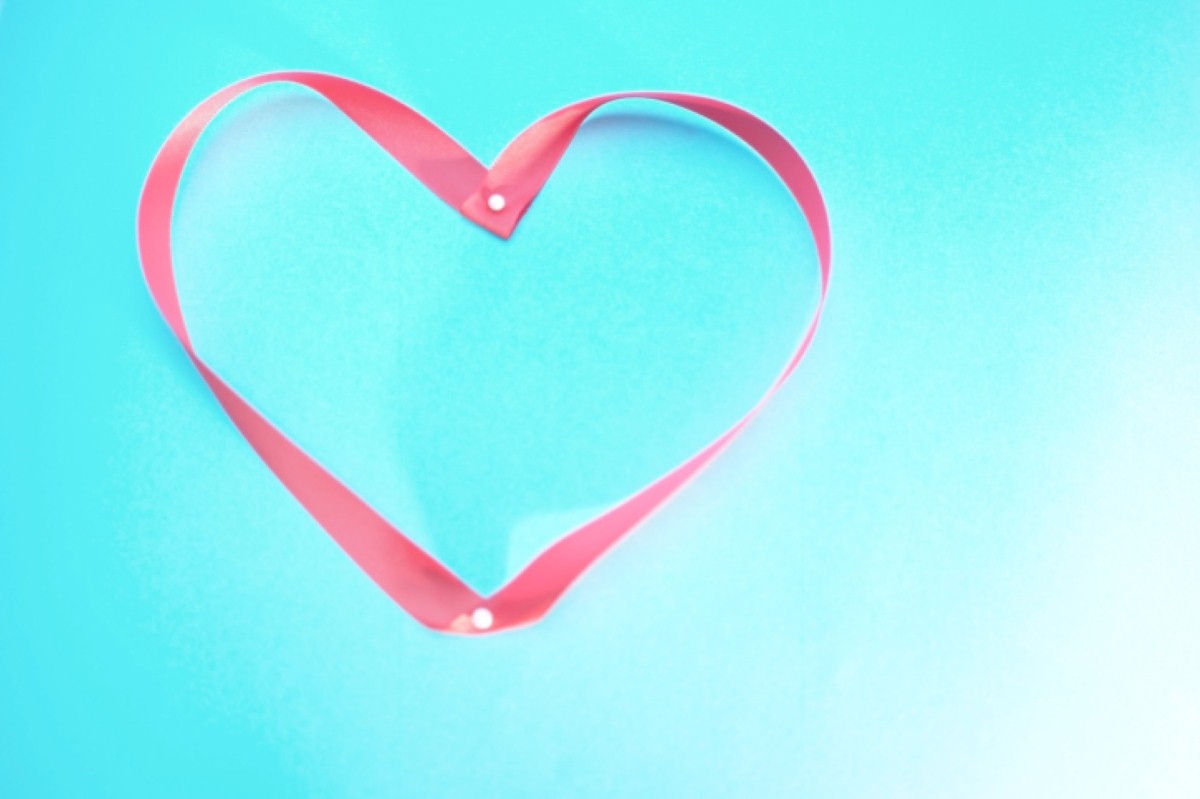 The levels of calcium in coronary arteries could provide a better prediction of heart attack and stroke, new research has indicated.
A study published in the Lancet found that coronary calcium could be better at predicting the cardiovascular conditions in those with normal LDL cholesterol levels.
This would lead to improved decisions as to whether cholesterol-lowering statin medication should be prescribed for those with heart disease risk factors.
According to the authors, calcium was present in the hearts of some 95 per cent of heart attacks, strokes and heart-related deaths in the study population.
Roger Blumenthal, of Johns Hopkins, commented: "Our study provides clear evidence that high levels of calcium in coronary arteries will increase the risk of a heart attack or a stroke. And the risk increases with the amount of calcium, whether or not patients have high levels of C-reactive protein."
Meanwhile, research from the University of Edinburgh and Duke University in North California found that new drug rivroxoban is just as effective at cutting stroke risk as traditional medications, while being easier to administer.
Find the nearest Barchester care home.