Consultation launched to meet older adults' needs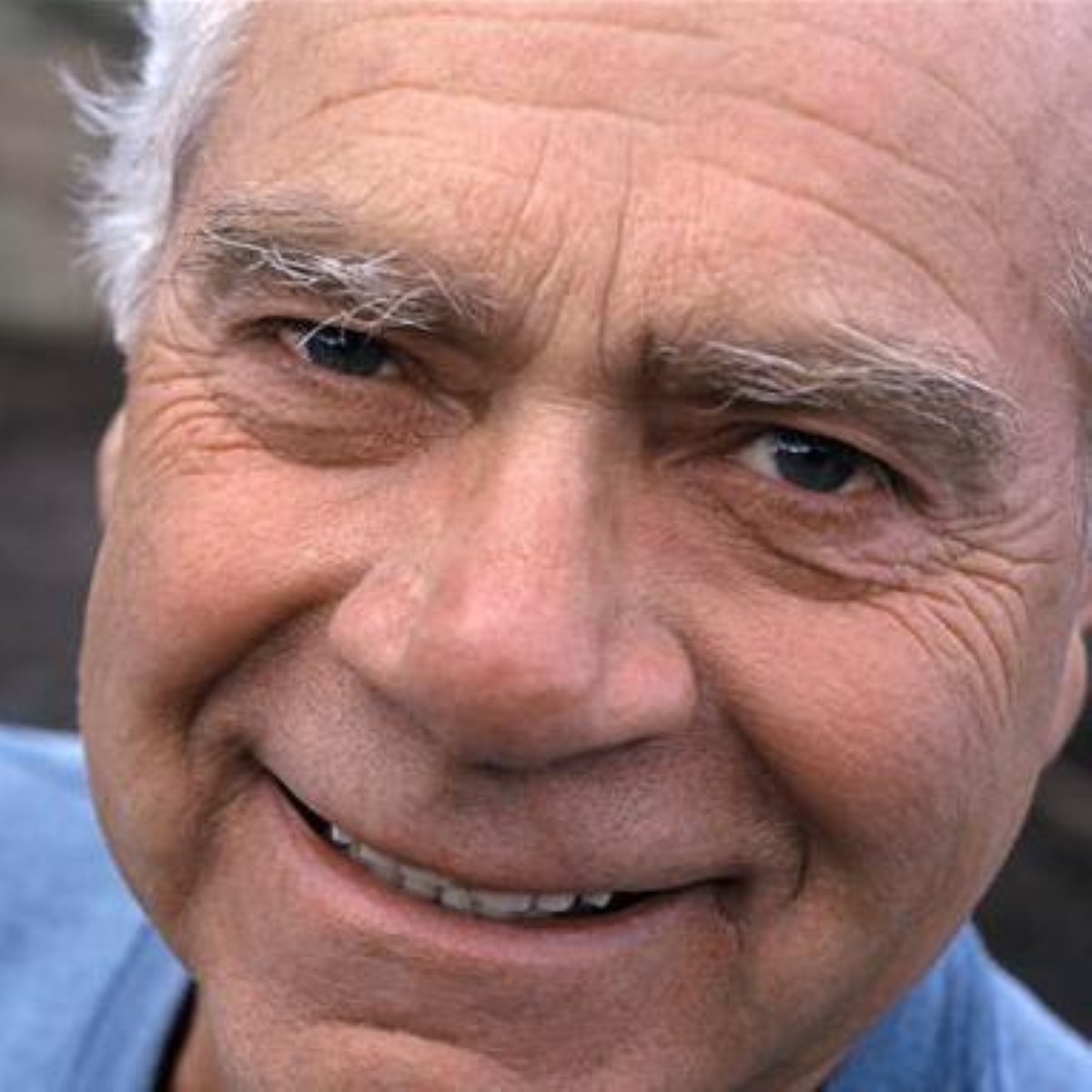 A consultation has been launched in Wales to decide how the needs of the country's older adults can be met.
Members of the public are being asked to respond to proposals on the third phase of the Strategy for Older People in Wales.
It is said to be part of a ten-year plan and will focus on areas such as wellbeing, poverty, communities, engagement and participation and preparing for the future, reports the South Wales Evening Post.
Among the items on the agenda for the strategy are free bus passes, free swimming and a cap on the cost of home care.
Social care costs are a big issue for the government at the present time and it is currently looking into new ways to help older adults to pay for their care.
A study conducted by the Georgia Institute of Technology recently found older adults would welcome robots into their homes to provide help and support.
Find the nearest Barchester care home.