Confusion over high blood pressure symptoms for stroke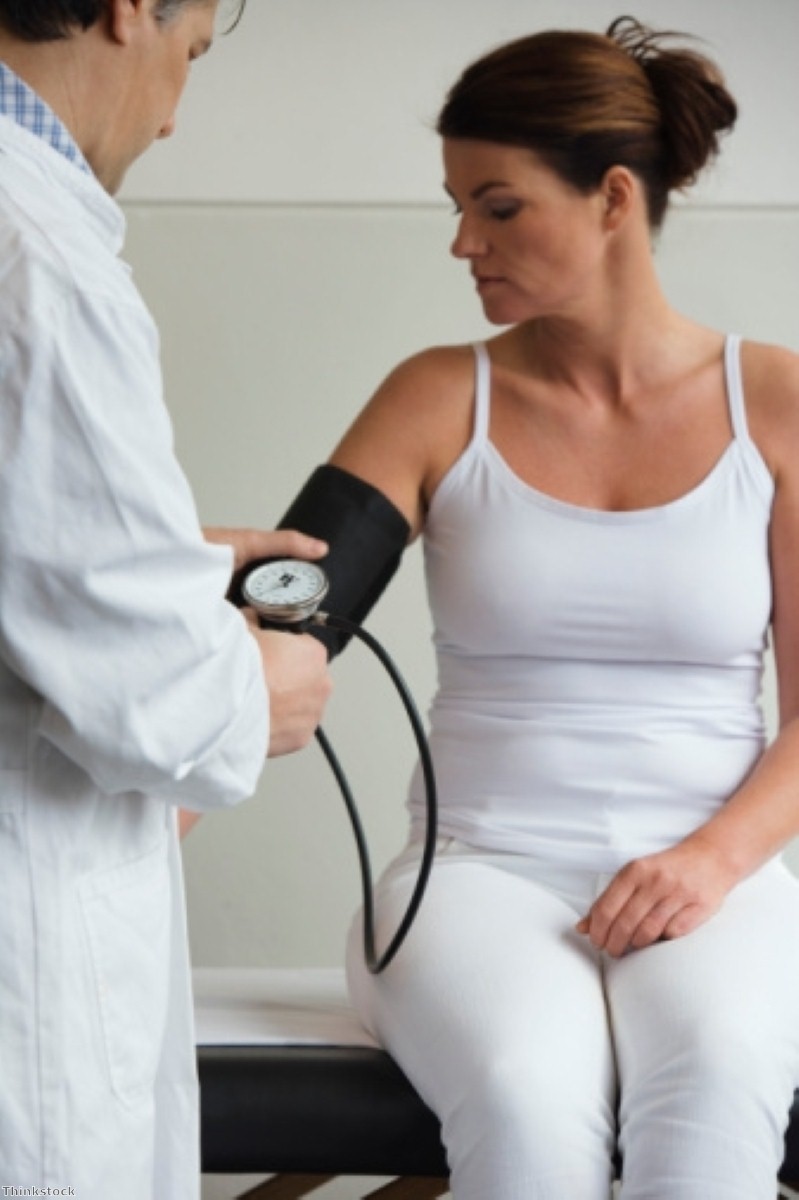 As many as one in ten people in the north-west believe there are symptoms that will reveal if you have high blood pressure - the largest controllable risk factor for stroke.
A new survey by the Stroke Association revealed ten per cent believed signs ranged from swelling in the arm to bruising around the chest, Rochdale Online reports. However, there are no symptoms at all. 
Research shows nearly half of all strokes could be avoided if individuals take strategic measures to control and lower their blood pressure. 
Regional head of operations at the Stroke Association Chris Larkin classified the results as "worrying" and stressed how important it was to regularly get your blood pressure checked to reduce the risk of stroke - especially as it is a "quick and painless" procedure. 
Every year, there are 152,000 strokes in the UK. While people over the age of 65 tend to be affected the most, no one is exempt. 
Find the nearest Barchester care home.