Concerns raised over new NHS drugs policy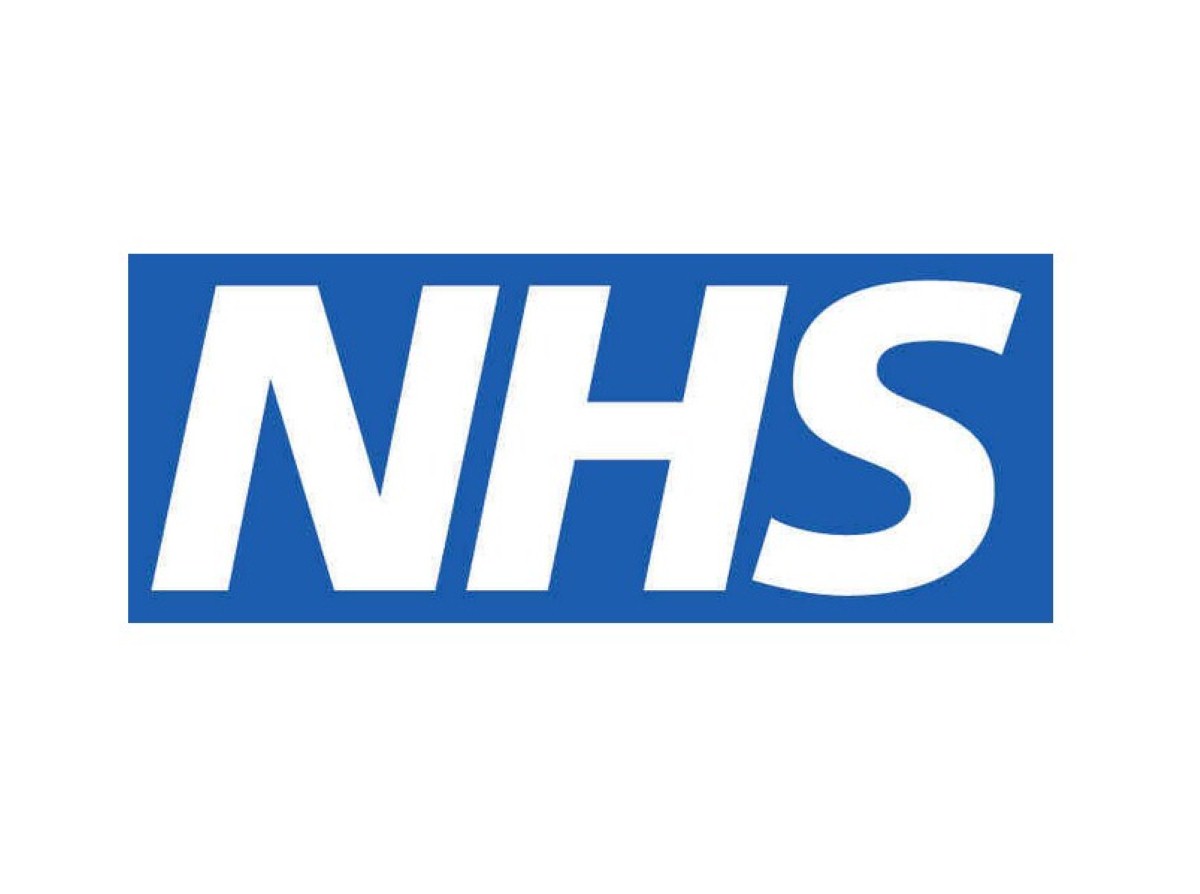 Concerns have been raised over the National Institute for Health and Care Excellence's (NICE) proposal to change how medications are provided by the NHS.
Under the move, drugs will only be prescribed to patients if it is deemed to be a benefit to society as a whole, rather than just the patient involved.
The Association of British Pharmaceutical Industry has been angered by the move as it feels that it will mean some elderly people are denied the treatments they need.
Dr Paul Catchpole, the association's director of value and access, told the Daily Telegraph: "It is concerning because, under the new appraisal system, cancer medicine might do less well because older people aren't as beneficial to society.
"You might have a cancer treatment for a severe disease, but because the majority of the cancer patients are elderly they aren't generating wider societal benefits, they are more likely to be generating costs."
David Taylor, professor of pharmaceutical and public health policy at University College London has also criticised the proposal, saying that it poses a "real threat" to the wellbeing of the public, especially the elderly.
The Patients Association, Age UK and Cancer Research UK have also cited their opposition to the proposal.
Sources close to health secretary Jeremy Hunt have the move is still in its early stages and that the politician would step in if he felt the elderly were being made the victims of discrimination.
A spokesman for the Department of Health said reports on the proposal are "irresponsible scaremongering" as it has consultations have not even started yet.
NICE has previously been criticised for the way it allocates funding to the development of new cancer drugs. During the past year, more than 12 potential medications have been suggested to it, but only one has been given the green light.
Find the nearest Barchester care home