Compounds 'protects against Alzheimer's and Huntington's'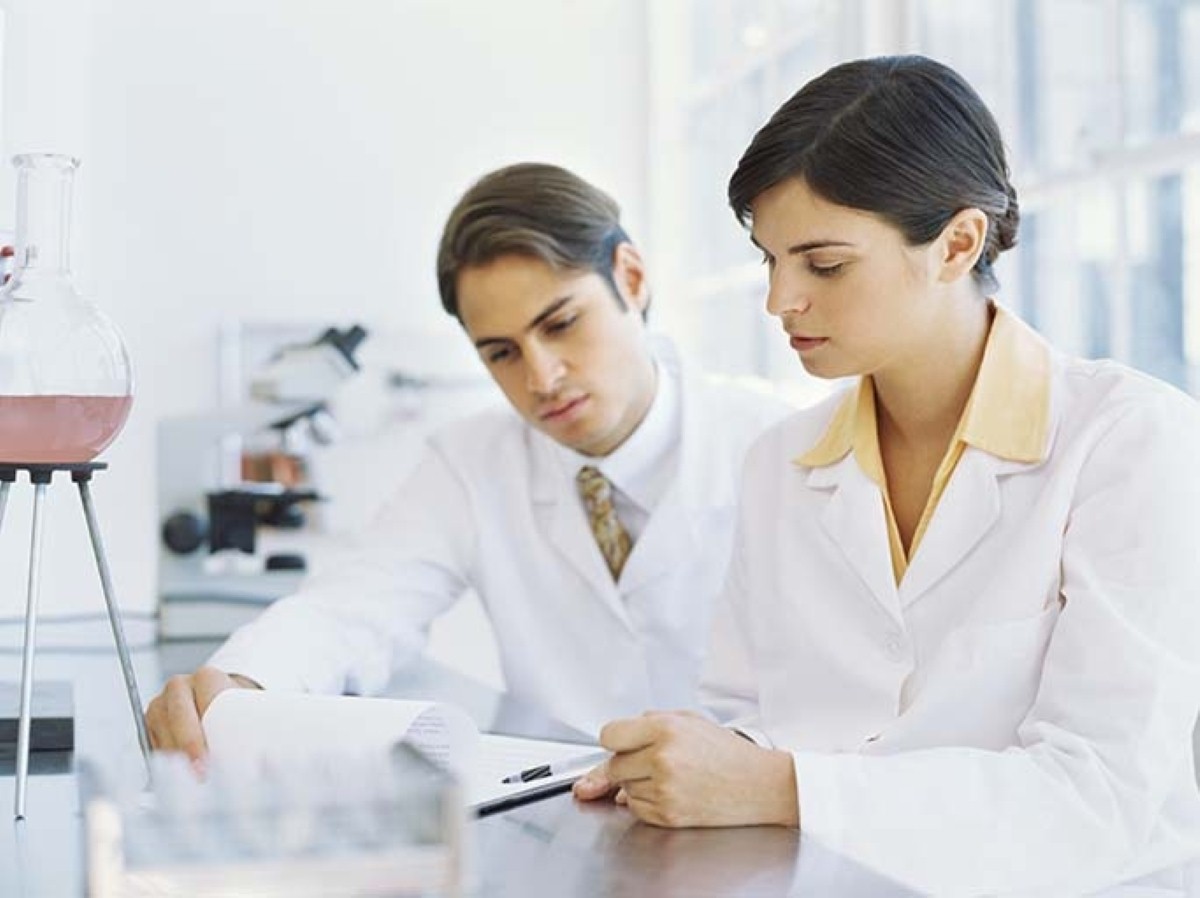 A compound has been identified which could protect against Alzheimer's and Huntington's, scientists have said.
Research published in journal Cell revealed that a new slow-release compound, known as JM6, was seen to protect mice against the neurodegenerative effects of the conditions.
The 'prodrug' works using a pathway involved in the breakdown of amino acid tryptophan, delivering benefits even though it does not cross the blood-brain barrier.
Paul Muchowski of the University of California, San Francisco, said that JM6 "helped the animals remember", preventing spatial memory deficits, anxiety-related behaviour and the loss of synapses.
Meanwhile, research published in the Journal of Alzheimer's Disease found that oral administration of cystein protease inhibitor E64d reduced the beta amyloid build up in the brains of animal models and reduced memory deficit.
This indicates the drug could be used to treat Alzheimer's disease, according to the University of California San Diego team.
Find the nearest Barchester care home