Compound 'protects against cell damage in Parkinson's'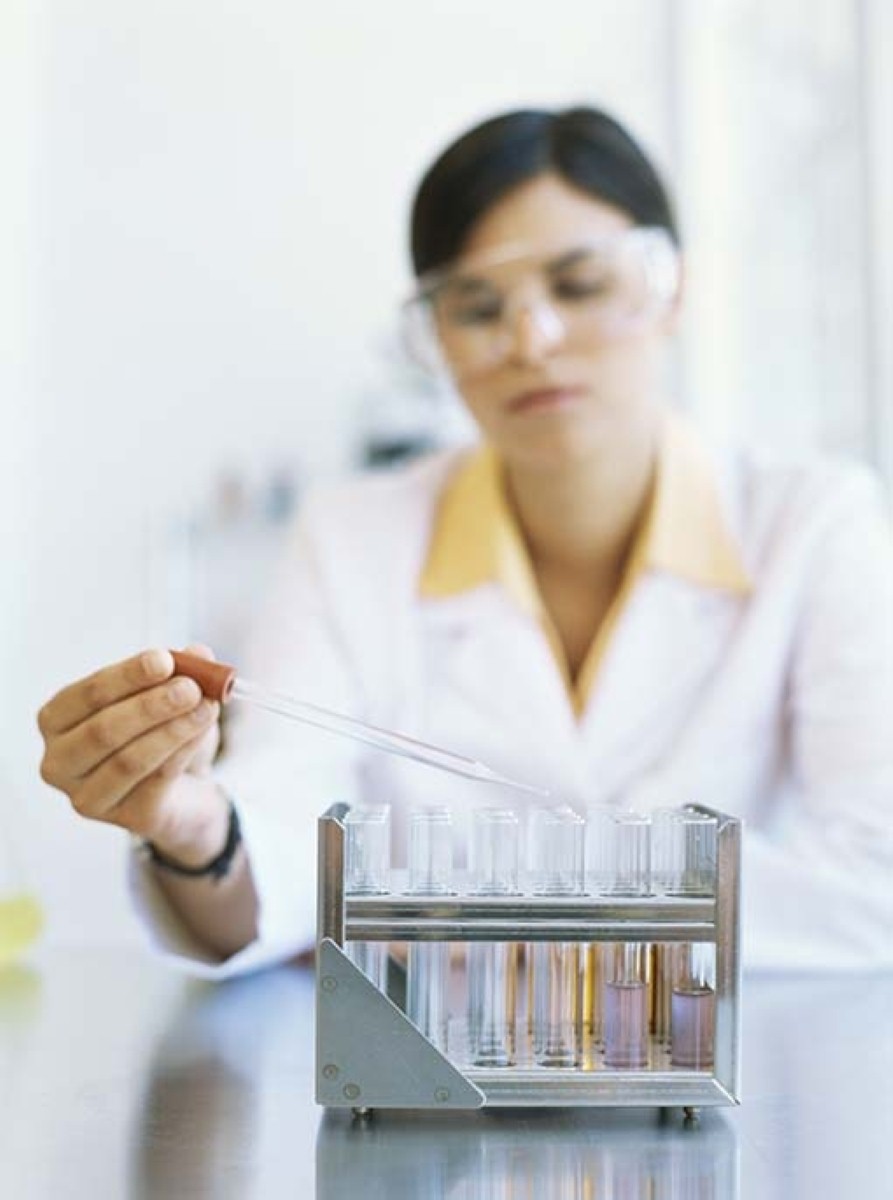 A new compound could protect the brain cells from damage in Parkinson's patients, a study has suggested.
Research, published in journal ACS Chemical Neuroscience, found that on cell models, SR-3306 demonstrated more than 90 per cent protection against induced cell death, while in animal models, it showed protective levels of around 72 per cent.
Philip LoGrasso, senior director for drug discovery at Scripps Florida where the research took place, said the compound offers the best opportunities yet for an effective neuroprotective treatment.
"A drug like SR-3306 that prevents neurodegeneration would be a quantum leap in the clinical treatment of Parkinson's because all current therapies treat only the symptoms of the disease, not the underlying pathologies," he added.
This comes after researchers from the Harvard School of Public Health in Boston found that men and women who regularly consume berries could have a reduced chance of developing Parkinson's disease.