Complaints about doctors rise, says GMC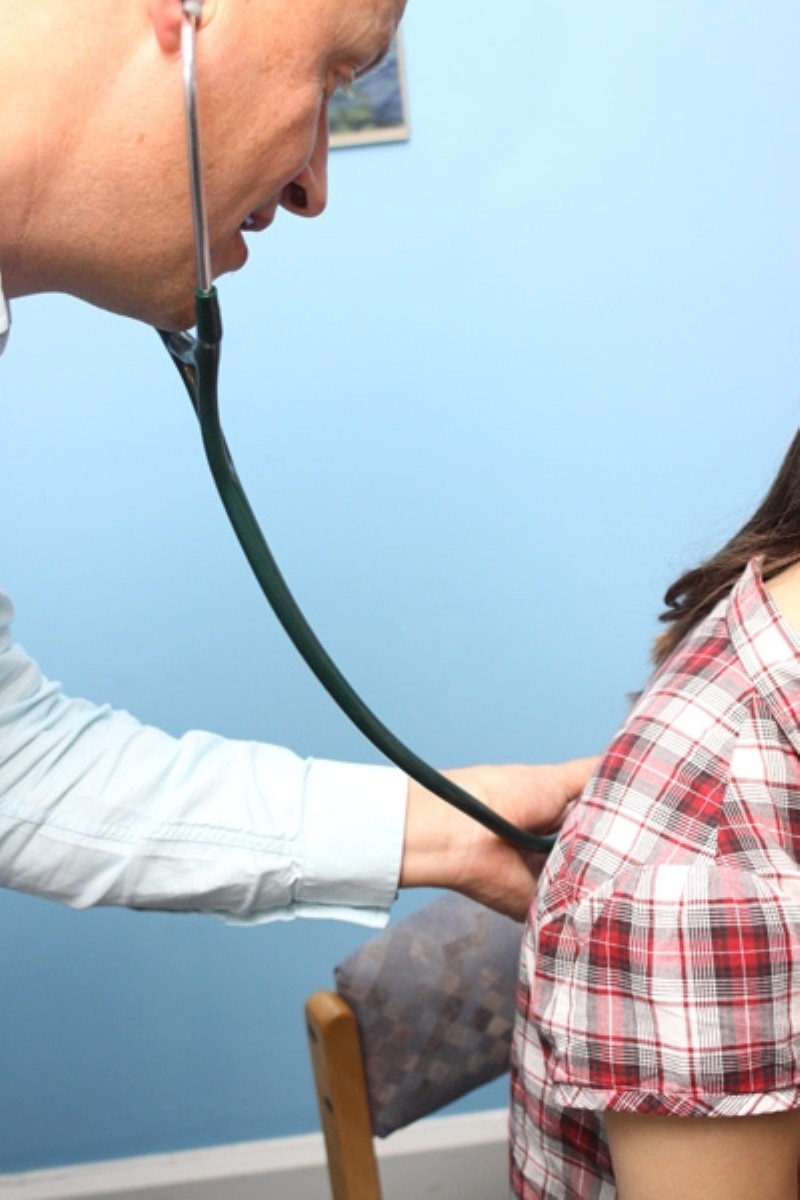 Complaints about doctors have risen by 23 per cent in the last year, according to the General Medical Council (GMC).
The report by the regulator suggests there were 8,781 complaints in 2011, up from 7,153 in 2010, and reflects an ongoing increase since 2007.

Despite this however, the GMC stressed there was no evidence to suggest care was getting worse, blaming a rise in the patient expectations, as well as a growing keenness to make complaints.

Niall Dickson, chief executive of the GMC, commented: "Every day there are millions of interactions between doctors and patients and all the evidence suggests that public trust and confidence in the UK's doctors remains extremely high."

In response to the findings, the organisation also announced new measures to address rising complaints.
Proposals include a confidential helpline for doctors to report concerns, a new induction programme, and plans to forge better links between the GMC and senior officers that handle complaints locally.
Find the nearest Barchester care home.