Companies join Parkinson's consortium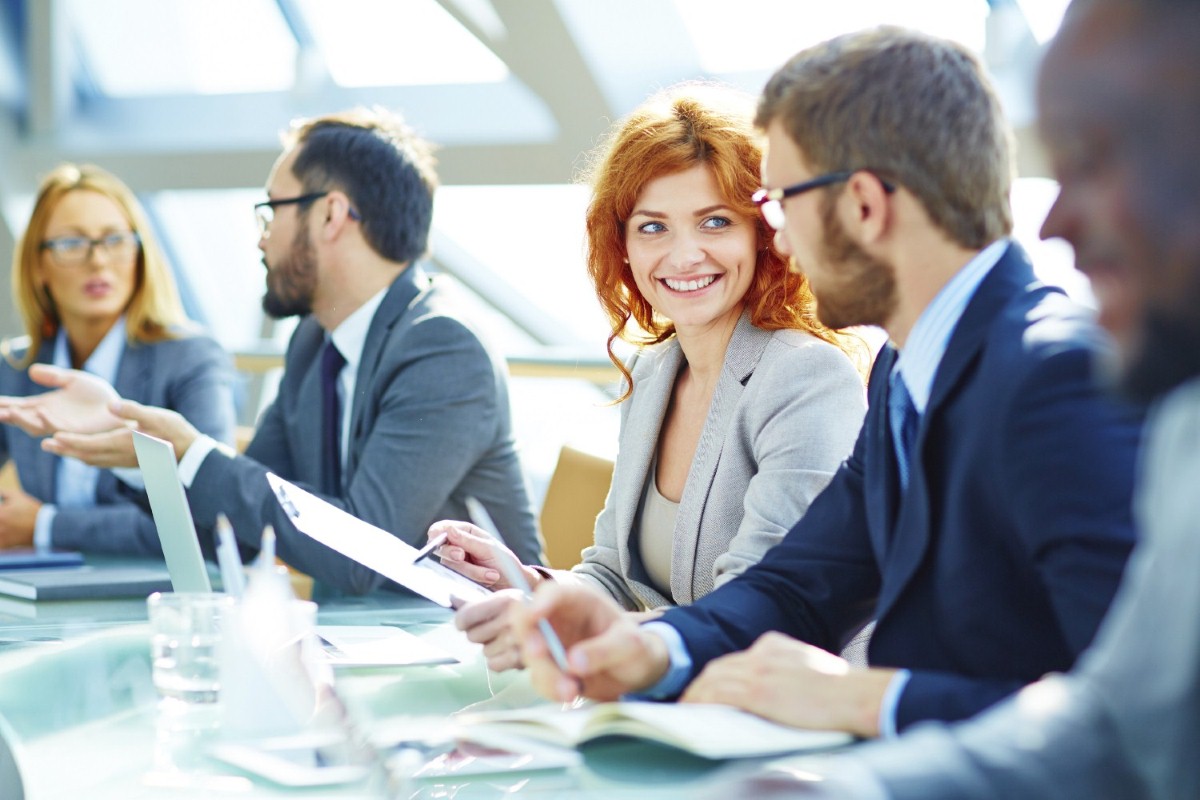 Some of the biggest pharmaceutical companies have joined a Parkinson's consortium to help develop new treatments from clinical trials.
In total, seven leading pharma companies have been added to the Critical Path for Parkinson's thinktank, according to an announcement made by Parkinson's UK.
AbbVie, AstraZeneca, Biogen, Eli Lilly and Company, Merck Sharp & Dohme, Pfizer, and UCB have all signed up to the initiative. The aim of this is to improve clinical trials to help ensure that they deliver more new treatments to help people living with Parkinson's disease.
The leading pharmaceutical companies will join researchers and regulators at the Critical Path for Parkinson's and discover ways to encourage further investment in this area.
Currently, around 127,000 people in the UK have the progressive neurological condition. Although there have been significant advances in knowledge surrounding Parkinson's disease, there is still no known cure and the development of new treatments is slow.
Dr Arthur Roach, director of research at Parkinson's UK, which funds the Critical Path consortium, said that, despite these advances in the genetics, biochemistry and pathology of the condition, research into new treatments has not kept pace.
He said there was a desperate need to bring new treatments to the market that prevent the devastating effects of Parkinson's disease.
Launched by Parkinson's UK and the Critical Path Institute last year, the initiative was started to ensure investment into clinical trials for the condition results in effective therapies.
The cost of investing in clinical trials to develop new therapies is a major deterrent for many companies looking to bolster research in brain disorders, as it is normally much higher than other areas and often comes with a greater risk of failure.
The consortium will look at ways to change the way clinical trials work to try and alter this, and will be part of a bigger strategy to deliver new treatments that work at the earliest stage of the condition, Dr Roach explained.
The ultimate goal will be finding a cure, but treatments to slow the disease will also be an area of focus.
Diane Stephenson, PhD, executive director of the Critical Path for Parkinson's consortium, said: "There is a strong realisation from the industry that collaboration among industry, academia, and worldwide regulatory agencies, along with the sharing of data, has the potential to create a more efficient development process."
Ms Stephenson said this recognition had been shown by the "fast pace" at which new members had joined the consortium.
Find the nearest Barchester care home.