Community health action 'reduces stroke risk'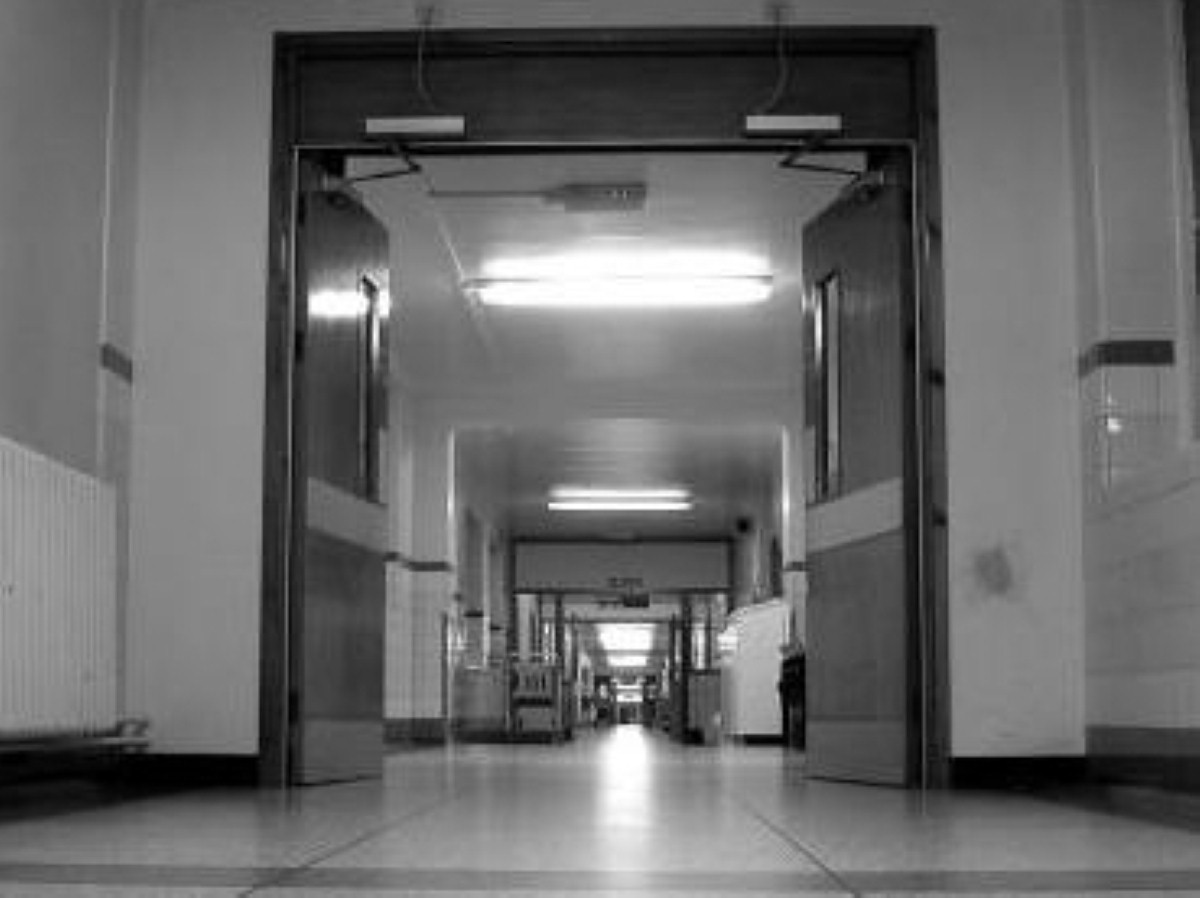 Promoting healthy living in communities through specialist services could be key to reducing stroke and heart disease, research suggests.
Residents aged over 65 years old in Ontario, Canada were found to be at a lower risk of the conditions if they participated in a ten-week programme of risk assessment held at local pharmacies.
More than 15,000 residents took part in the programme, with researchers from the Canadian Stroke Network indicating that this primary care led to a nine per cent reduction in hospitalisation rates.
Commenting on the findings, lead researcher Dr Janusz Kaczorowski explained that these community-led sessions are "a unique, low cost way to activate community organisations, volunteers, health care providers and the participants themselves".
He added: "We found that even small reductions can have a dramatic impact on the health of older adults."
However, as older people's risk of stroke is reducing, increasing numbers of young people are succumbing to the condition.
Research by the American Heart Association indicates that the average age of stroke patients in 2005 was three years younger than the average age of stroke patients in 1993.
Find the nearest Barchester care home.