Common Parkinson's hallmark implicated as key mechanisms in non-familial strain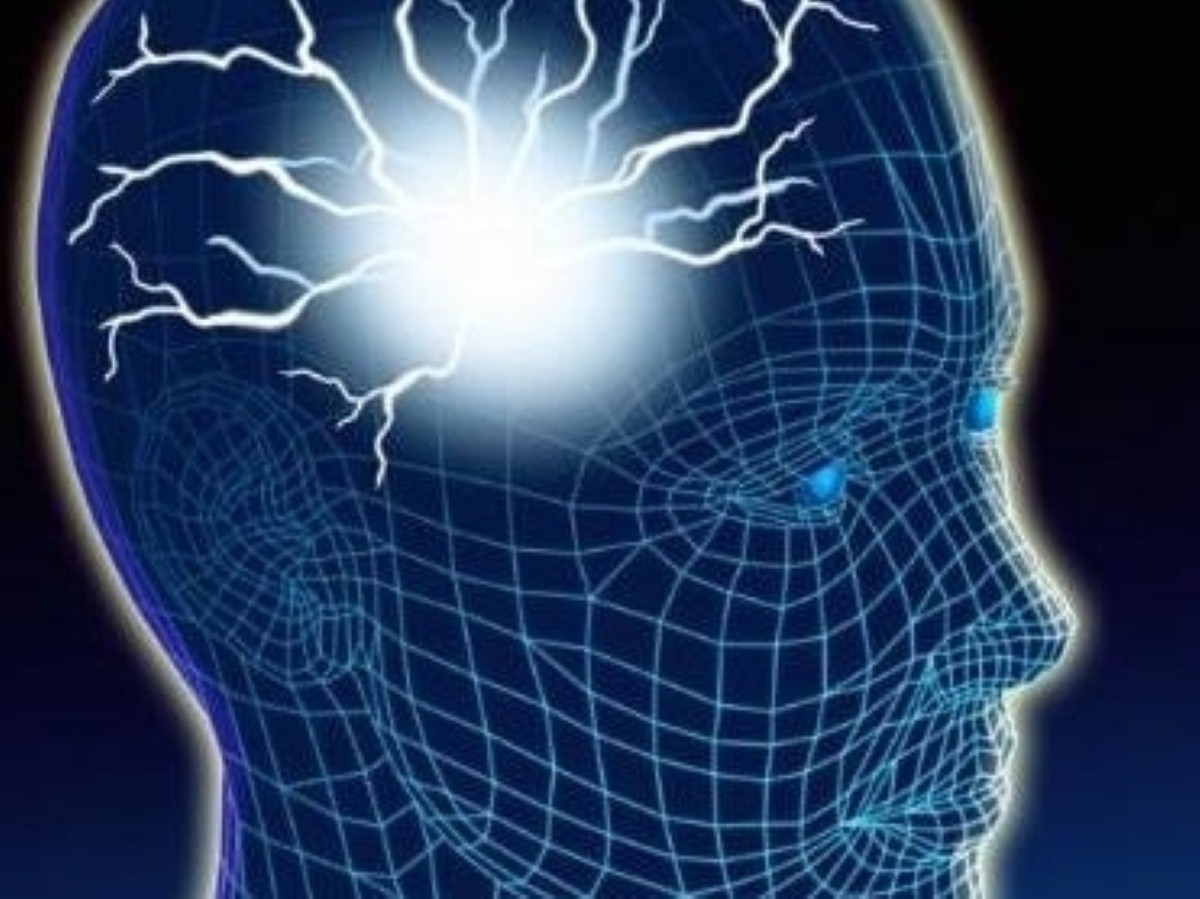 A protein considered to be one of the hallmarks of familial Parkinson's disease has been found to be the underlying mechanism behind common sporadic forms of the condition.

Researchers in the Taub Institute at Columbia University Medical Centre found that extra alpha-synuclein also causes non-hereditary Parkinson's disease.

The protein is produced en masse when people have extra copies of the alpha-synuclein gene. It damages neurons, specifically dopamine variations, which play a key role in controlling movement.

Extra alpha-synuclein is also observed in the brains of those with familial forms of the condition.

Dr Asa Abeliovich, study leader, explained: "It turns out multiple different alpha-synuclein transcript forms are generated during the initial step in making the disease protein; our study implicates the longer transcript forms as the major culprits."

The discovery could hold potential therapeutic targets for Parkinson's disease and, according to the researchers, may lead to a blood test for the condition in the future.

Find out about dementia care and support services at Barchester care homes.