Common older people medications 'linked to cognitive impairment'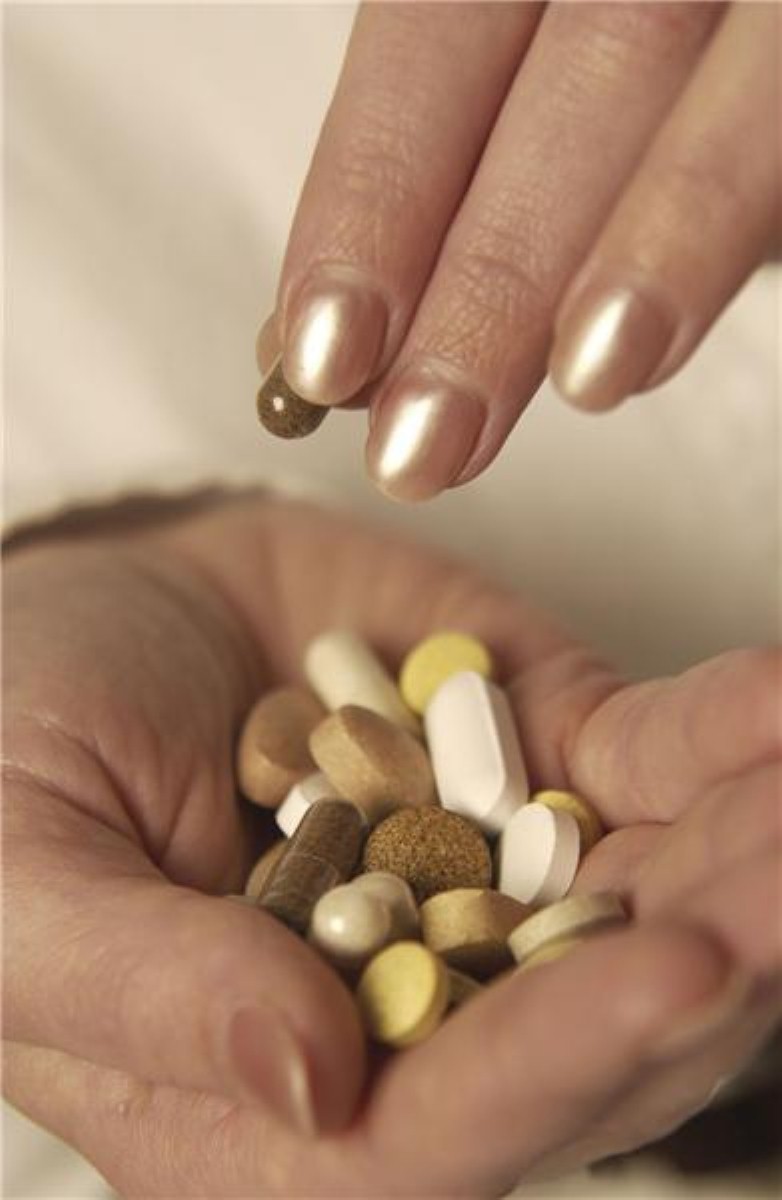 Medications likely to be taken by older people using assisted living have been linked to cognitive impairment in a new study, it has been revealed.
Research published in the Journal of the American Geriatrics Society revealed that drugs including over-the-counter and prescription sleeping aids and incontinence treatments could cause cognitive impairment in older adults, and potentially even death.
Malaz Boustani, co-author of the study, explained that the findings mean clinicians must review over-the-counter and prescription drugs with anticholinergic activity in the treatment of older people.
Principal investigator Chris Fox, of the University of East Anglia commented: "We need follow-up to determine the degree to which anticholinergics are being prescribed for diseases with significant risk of death and the impact of that on our findings."
In other news, lithium supplements could be used to successfully treat Parkinson's disease, according to a new study.
A paper published online in the Journal of Neuroscience Research found that lithium prevented the aggregation of toxic proteins and cell loss associated with Parkinson's in a mouse model of the condition.
Find the nearest Barchester care home