Comedians set to trek 84 miles for Alzheimer's Research UK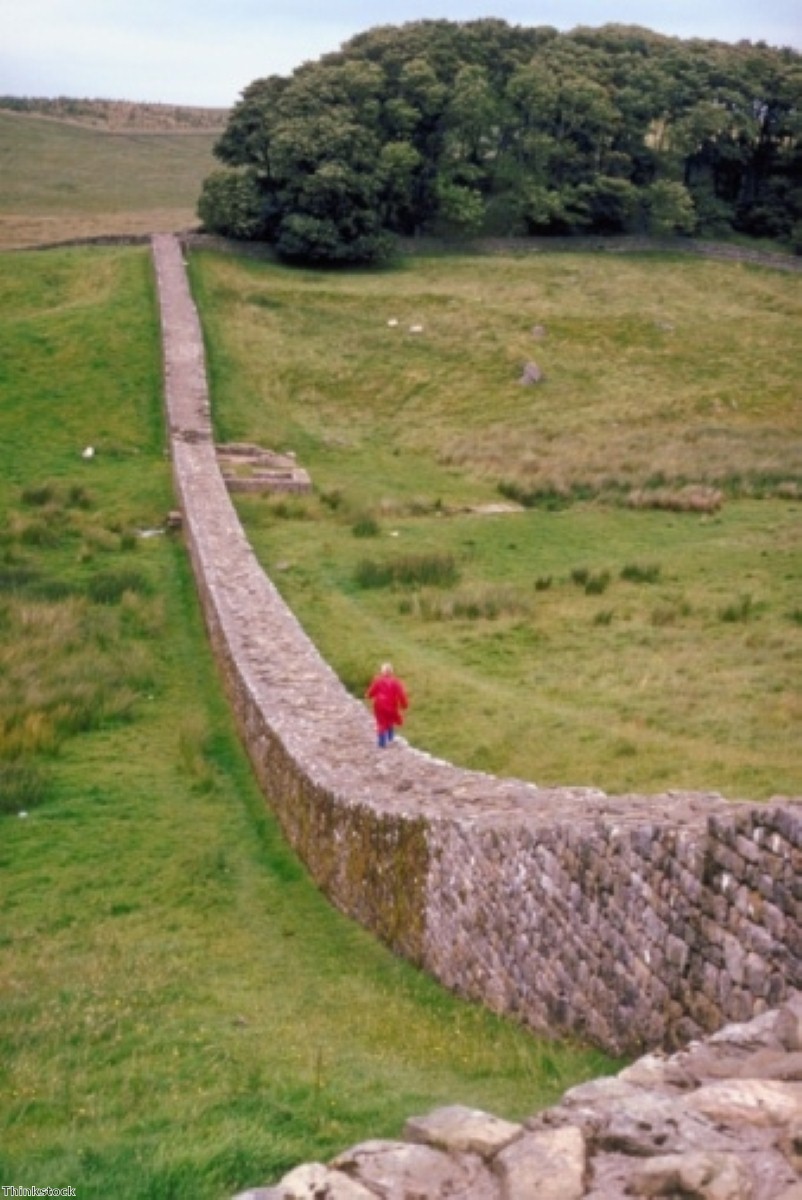 A group of 15 comedians are set to trek for 84 miles along Hadrian's Wall later this month to raise money for Alzheimer's Research UK.
Led by funnyman Nick Banks, the group will walk the length of the wall in just over a week, as they also perform free stand-up gigs along the way. The Ha Ha Hadrian's Wall Walk is now in its third year, with the hope to raise even more money for Alzheimer's Research UK. Hilarious individuals set to join Banks include Tim Strange, Nina Smith, Patrick Monahan, Matthew Fong and Seymour Mace; the last of which recently starred with Johnny Vegas in BBC's Ideal.
Starting on May 21st, the challenge will begin at Newcastle and then the group will walk around 11 miles each day. Free comedy shows are scheduled at The Swan Pub in Newcastle, The George in Chollerton, the Green Head in Greenhead, the Twice Brewed in Hexham, Hope and Anchor in Port Carlisle and The Venue in Carlisle. There will be charity buckets at each venue.
In a statement, Nick Banks said: "We chose to support Alzheimer's Research UK because so many of us have seen someone affected by dementia. Some of the group have seen grandparents die with dementia or have parents battling it now, and I have a friend who's only in his late 30s who's affected. It's a cause that's close to our hearts and we want to raise as much as possible – the first two walks raised £10,000 for charity and if we can beat that, we'll be very happy."
For more information on the trek, or to actually sponsor the group, visit here, or contact the charity directly on 07799902428.