Collaborative therapy 'improves life for heart disease patients'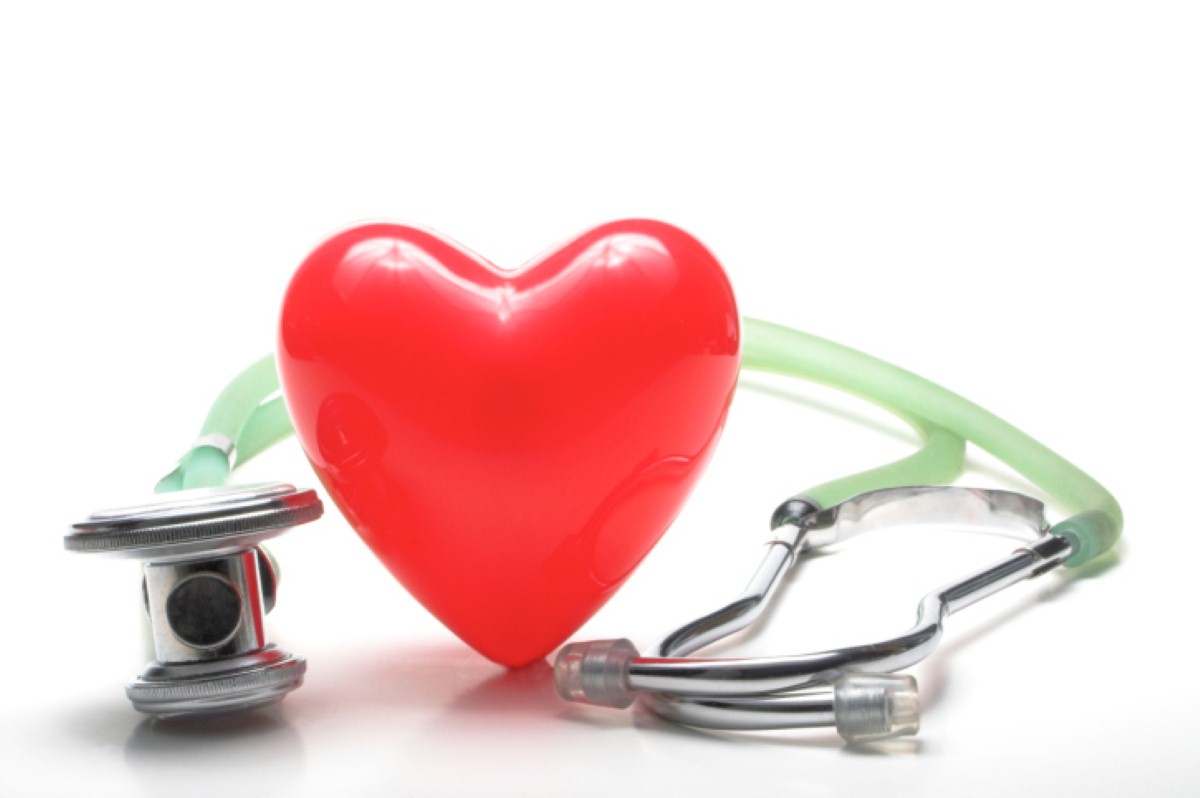 Heart disease patients who are given collaborative care show significant improvement in their mental state, research has shown, potentially making them less likely to require assisted living.
A study published in Circulation: Cardiovascular Quality and Outcomes found that after six and 12 weeks of collaborative care depression management, heart patients exhibited significant improvements in their depression, anxiety and emotional quality of life.
Collaborative care depression management uses a non-physician care manager who coordinates treatment and depression evaluation with the patient, physician and a psychiatrist.
Lead author Jeff C Huffman said: "In the real world this program would be applied on cardiac floors and would be much more easily applied to a large group of patients rather than a small subset or single diagnosis."
This comes after thirteen new genes were linked to heart disease in a breakthrough study published online in Nature Genetics.
Only six of the genes identified were linked to established risk factors for heart disease such as cholesterol and high blood pressure.
Set in beautiful countryside locations, many of Barchester homes are ideal destinations for respite stays.