Cold weather 'increases chance of stroke'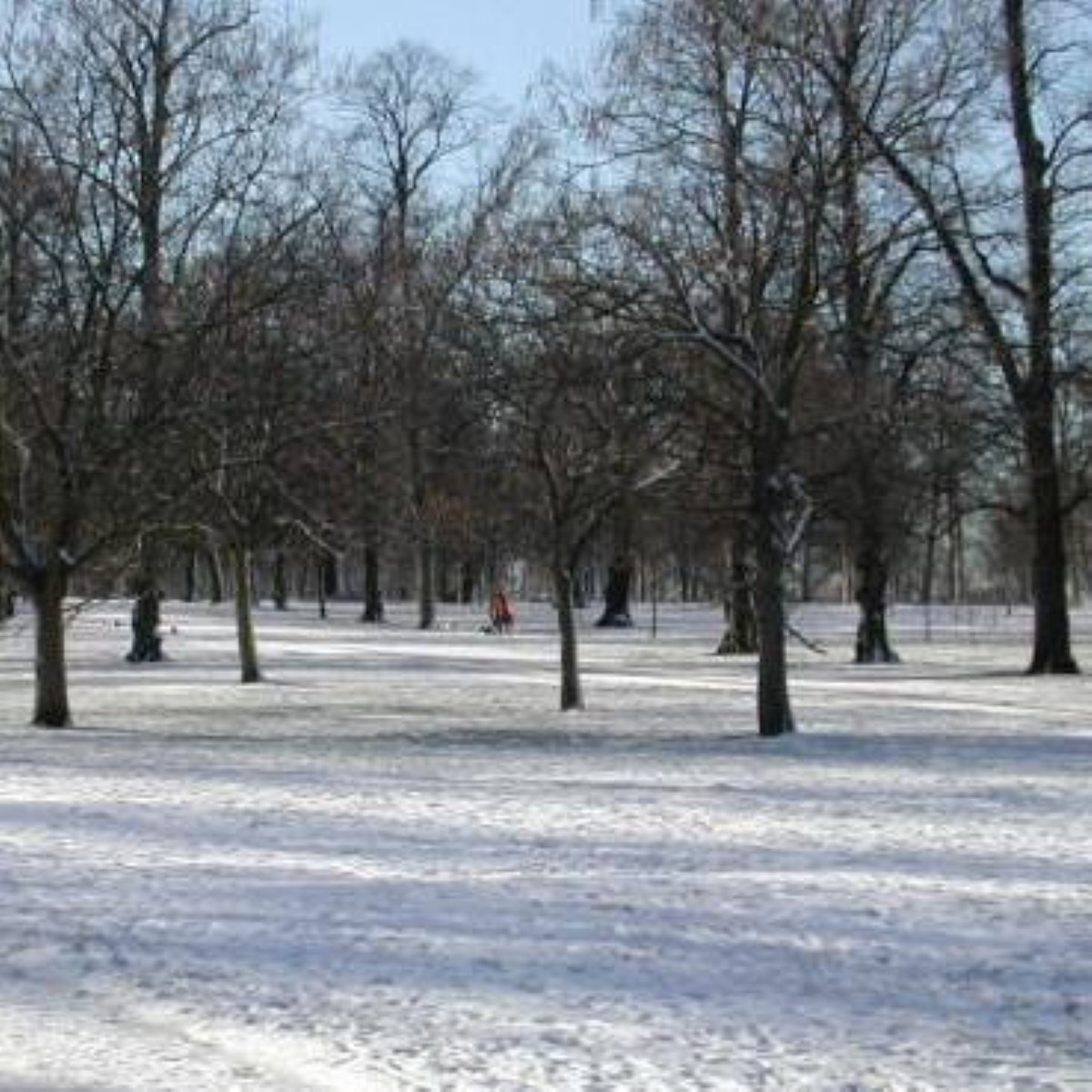 The adverse weather conditions are putting people at an increased chance of experiencing a stroke, according to the Stroke Association.
As the temperature drops, blood pressures increase, with high blood pressure being the biggest risk factor for stroke.
It is thought that the cold weather can cause arteries to constrict and blood to thicken, with blood subsequently having to be pumped harder around the body.
The stroke association advises older people to keep their rooms warm, get blood pressure checked, eat healthy hot meals which are low in saturated fat, drink hot drinks and keep moving throughout the day.
Kate Allan, Know Your Blood Pressure Co-ordinator at The Stroke Association says: "It is well known that colds and flu are more widespread in the winter, but there is a dangerous lack of awareness of the link between cold temperatures and stroke."
Meanwhile, research published in journal Neurology, claims that those living in the 'stroke belt' in the US ate more fried fish and less non-friend dish than those in the rest of the country.