Cold homes 'cost NHS £145 million'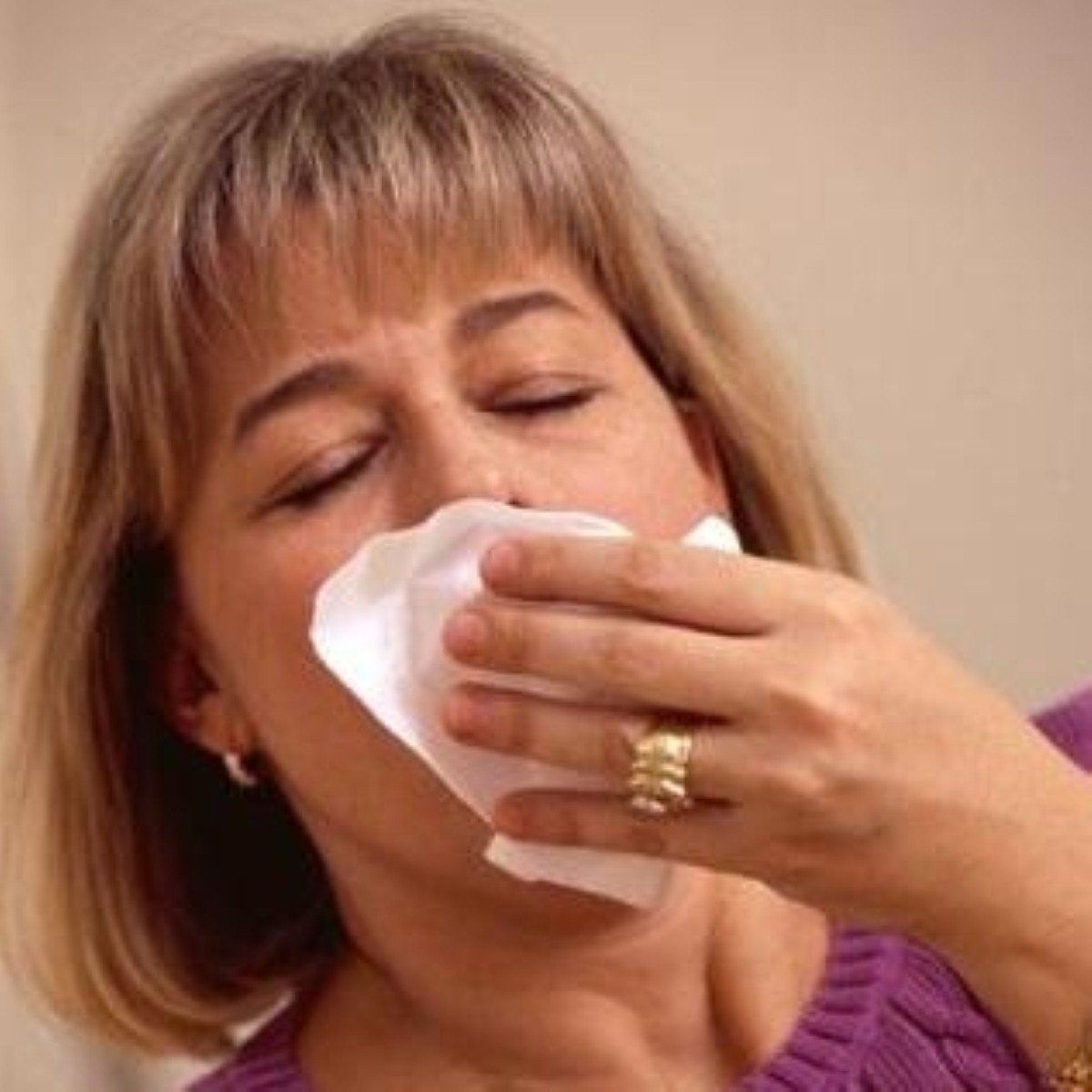 Illnesses such as stroke, hypothermia and respiratory conditions caused by cold rented homes cost the NHS £145 million per year, according to a report which could make older people more likely to find a care home.
Figures compiled by the Chartered Institute for Environmental Health showed that 655,8000 properties rented from a landlord or letting agent are so cold they are considered a health hazard with a rating of F or G.
David Kidney, head of policy at the organisation, said: "Our research shows homes rented from a landlord or letting agency are more likely to be poorly insulated and cold - we need government action to make sure all rented properties meet a decent standard of energy efficiency."
This comes after Age UK held its first Bobble day earlier this year, in an effort to put the media spotlight on fuel poverty.
On February 11th, the Spread the Warmth campaign saw many Brits don orange bobbles to draw attention to the cause.