Coffee 'cuts prostate cancer risk'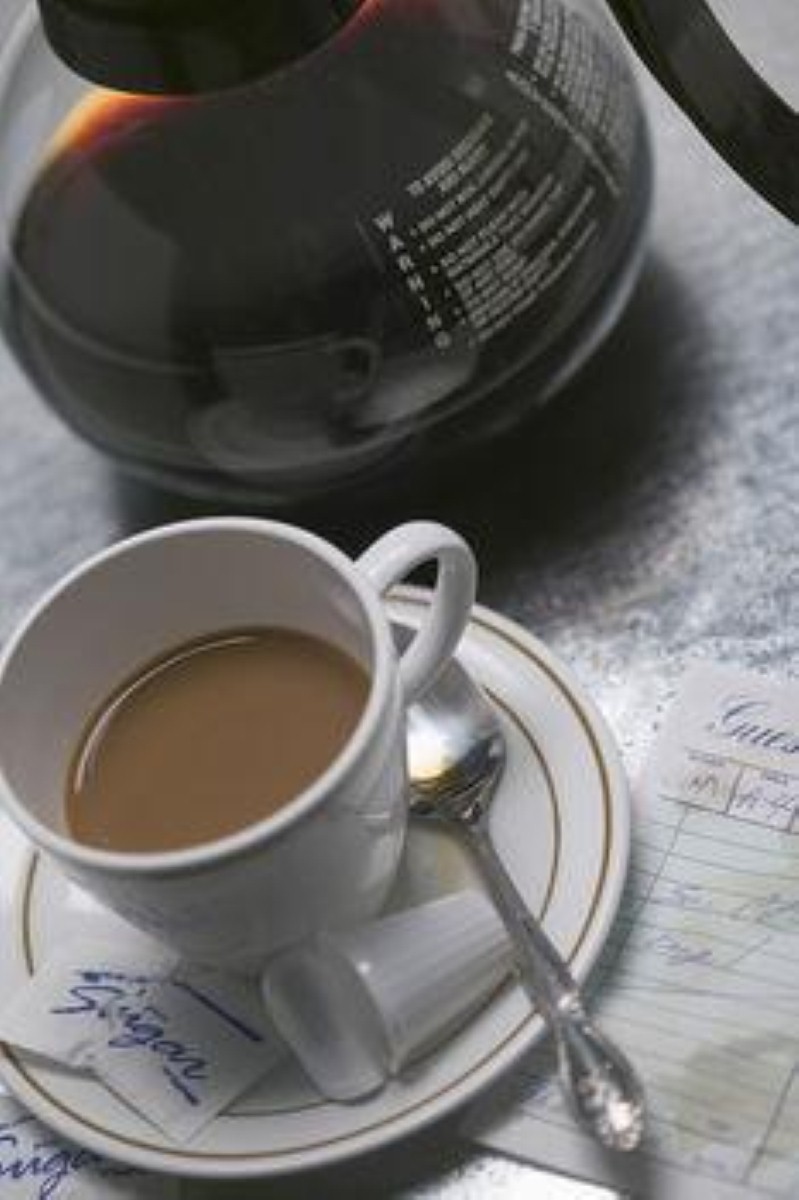 Men who drink plenty of coffee could be at a lower risk of developing a lethal form of prostate cancer, research has indicated.
A Harvard-led study found that men who consumed the most coffee (six plus cups per day) had an almost 20 per cent lower risk of developing prostate cancer.
Moreover, when it came to aggressive prostate cancer, heavy coffee drinkers had a 60 per cent decreased chance of developing the condition, according to the research published online in the Journal of the National Cancer Institute.
Lead author Kathryn Wilson commented: "If our findings are validated, coffee could represent one modifiable factor that may lower the risk of developing the most harmful form of prostate cancer."
This is not the first time drinking coffee has been shown to have health benefits. A study published in Stroke: Journal of the American Heart Association indicated that regularly consuming the beverage could reduce the risk of stroke in women.
Find the nearest Barchester care home